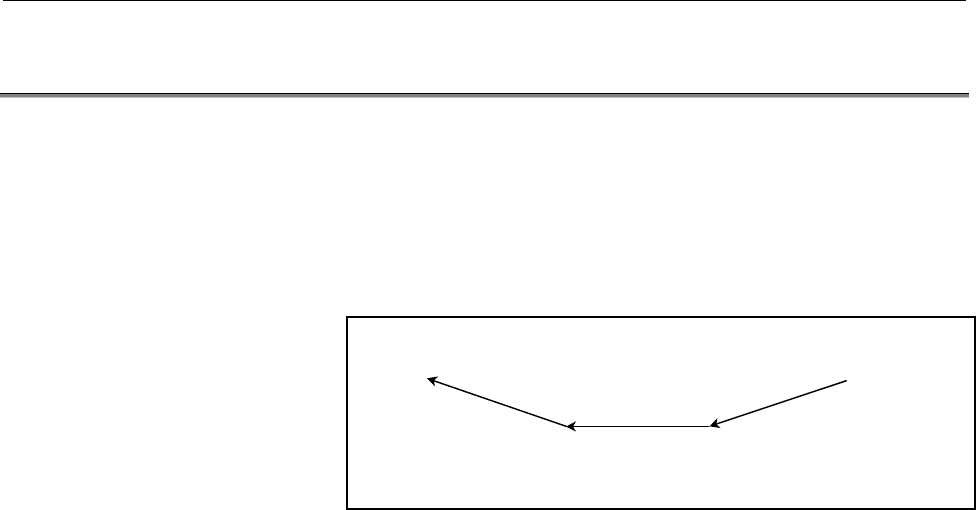 4.INTERPOLATION FUNCTIONS
PROGRAMMING

B-63324EN/03
- 148 -
4.21
CONTINUOUS THREADING (G33)
Continuous threading can be executed when multiple blocks containing
the threading command are specified in succession.
Explanation
At the interface between blocks, the system keeps synchronous control
of the spindle as much as possible. The lead or profile of a thread can
be changed in the middle of threading.
Fig.4.21 (a) Continuous threading
Repeating the threading operations along an identical path with a
different depth of cut enables the thread to be produced correctly.
- Threading start angle
The threading start angle can be shifted only in the block in which the
first threading operation is started.
G33
G33
G33