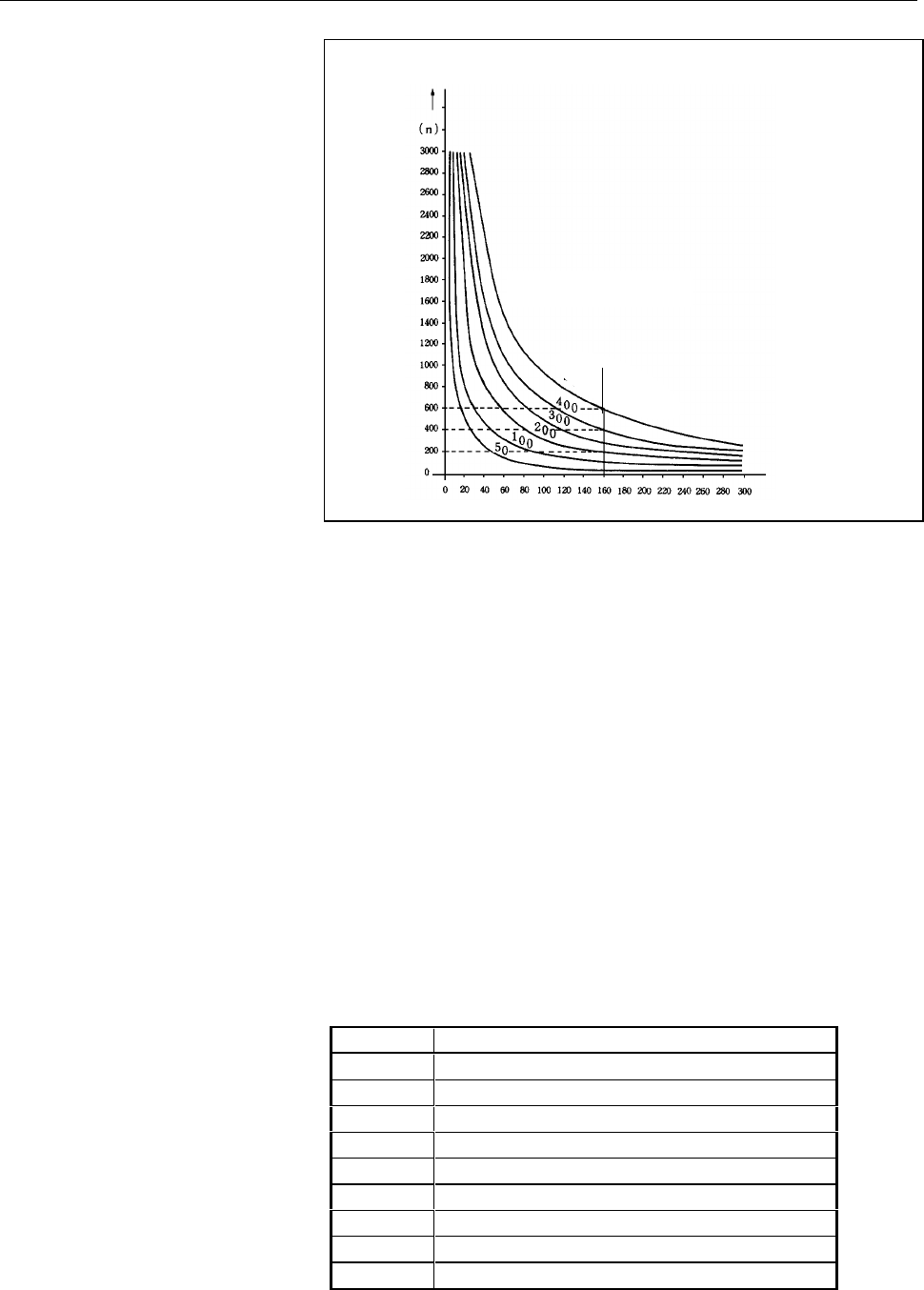 9
.
SPINDLE SPEED FUNCTION (S FUNCTION) PROGRAMMING

B-63324EN/03
- 226 -
im/
-1
) almost coincides
with the surface speed (m/min) at approx.
160 mm (radius).
spindle speed (
min
-1
)
radius (mm)
S is 600 m/min.
Surface speed
Fig.9.2 (a) Relation between workpiece radius, spindle speed and
surface speed
- Clamp of maximum spindle speed(G92)
With the specification of G92, the maximum spindle speed signal is
output.
In general, the output signal is used for spindle speed clamping so that
the maximum spindle speed is not exceeded during constant surface
speed control. The method of clamping may vary from one machine
tool builder to another. So, for details, refer to the manual provided by
the machine tool builder.
- Constant surface speed control axis
The constant surface speed controlled axis is selectable by a parameter
(No. 5844) a programmed command. When it is specified by the
program, specify the axis for the constant surface speed control by
address P of the block of G96. When address P is omitted, or if P0 is
specified, an axis set by parameter (No. 5844) becomes effective.
Table 9.2 (a) Constant Surface Speed Control Axis
Value of P
Axis subject to constant surface speed control
1X
2Y
3Z
4U
5V
6W
7A
8B
9C