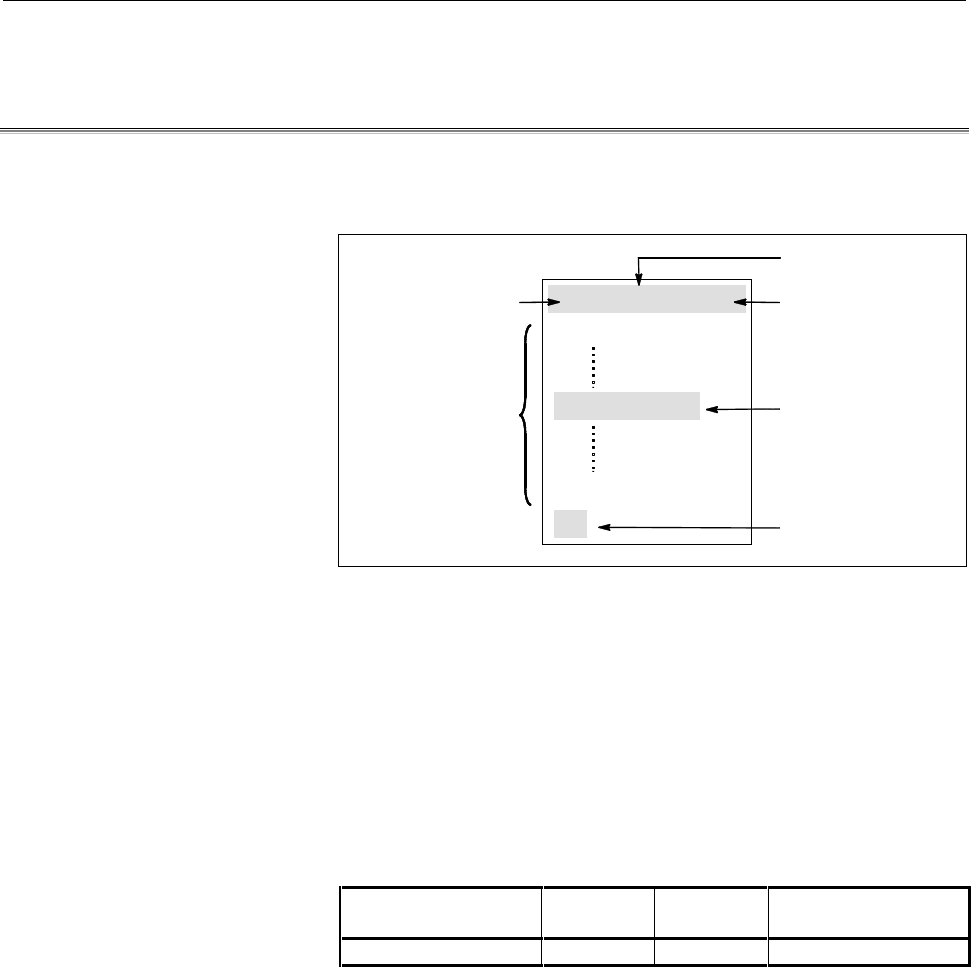 B-63324EN/03
PROGRAMMING 12

.

PROGRAM CONFIGURATION
- 275 -
12.4
PROGRAM COMPONENTS OTHER THAN PROGRAM
SECTIONS
This section describes program components other than program
sections. See Operation II-12.1 for a program section.
Fig.12.4 Program configuration
Explanation
- Tape start
The file start indicates the start of a file that contains NC programs.
The mark is not required when programs are entered using SYSTEM P
or ordinary personal computers.
The mark is not displayed on the screen. However, if the file is output,
the mark is automatically output at the start of the file.
Table12.4(a) Code of file start
Notation in this
manual
- Leader section
Data entered before the programs in a file constitutes a leader section.
When machining is started, the label skip state is usually set by turning
on the power or resetting the system. In the label skip state, all
information is ignored until the first end-of-block code is read. When a
file is read into the CNC unit from an I/O device, leader sections are
skipped by the label skip function.
A leader section generally contains information such as a file header.
When a leader section is skipped, even a TV parity check is not made.
So a leader section can contain any codes except the EOB code.
%
File start
%
TITLE ;
O0001 ;
M30 ;
(COMMENT)
Program section
Leader
Program start
Comment section
Tape end