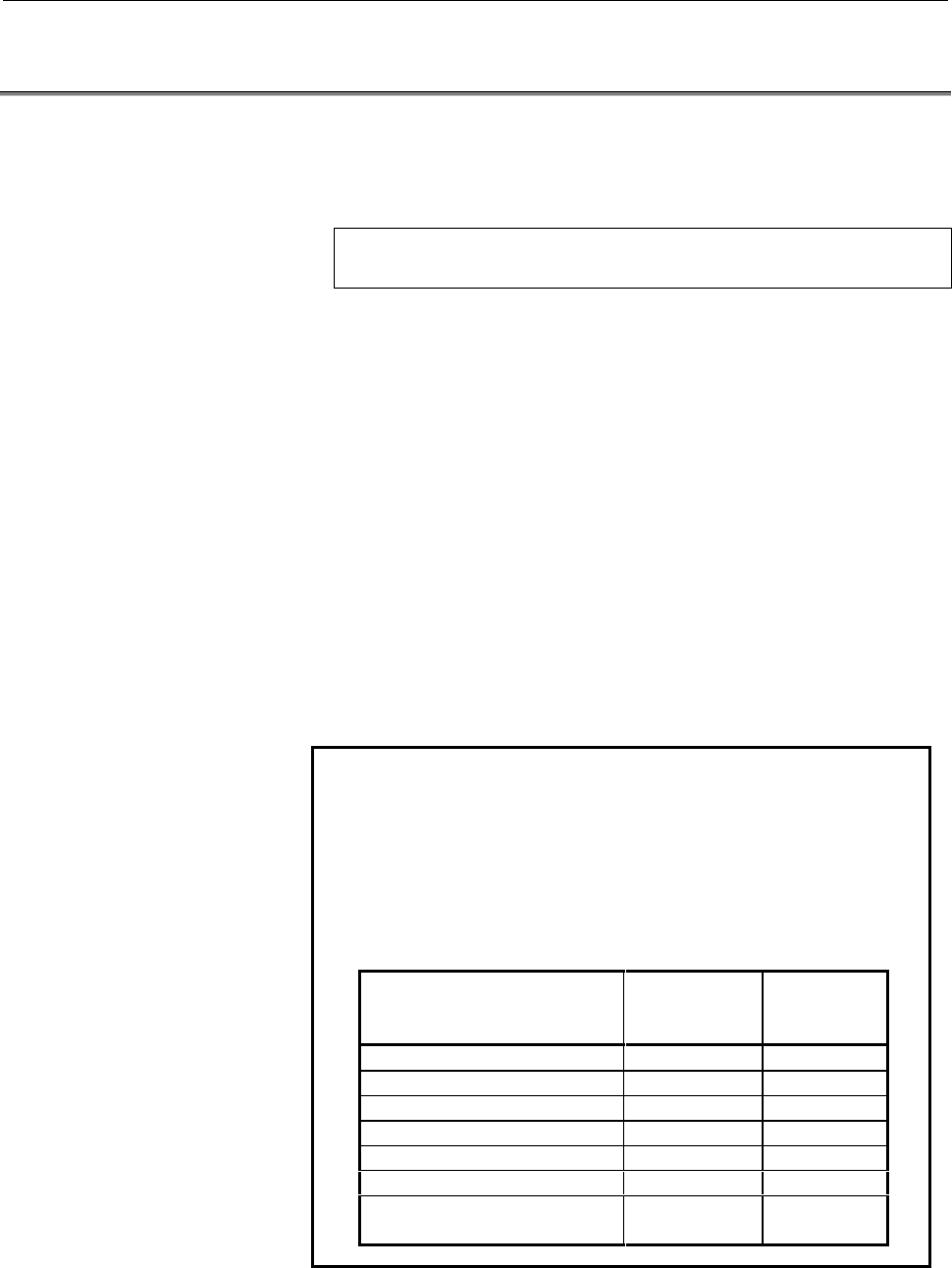 12
.
PROGRAM CONFIGURATION PROGRAMMING

B-63324EN/03
- 278 -
12.5
EXTERNAL DEVICE SUBPROGRAM CALL (M198)
During memory operation, subprograms registered in an external
device (such as Handy File, data server, and so forth) connected to the
CNC can be called and executed.
Format
M198 P[program-number (or file-number)] L[number of
repeats]
Explanations
M198 is an M code used to call an external device subprogram. An
external device subprogram can also be called using an M code set in
parameter No. 2431. (When an M code other than M198 is used to call
an external device subprogram, M198 is handled as an ordinary M
code.) Address P is used to specify the program number of a
subprogram registered in an external device. If a program having a
specified program number (or file number) does not exist on the
connected external device, an alarm (PS00076 or PS0079) is output.
Address L is used to specify the number of times the subprogram is
repeated. When address L is omitted, the subprogram is executed once
only.
- Call by file number
With some external devices, file numbers such as file 1 and file 2 may
be assigned to the registered programs in the order of program
registration. Bit 5 (SFL) of parameter No. 2404 allows a subprogram to
be called by specifying its file number instead of its program number.
NOTE
1
This function is a basic function. To enable this
function, however, bit 3 (EXT) of parameter No. 7616
must be set.
2
Subprograms can be called from the external devices
listed below.
program
number
Call by file
number
Handy File
Possible
Possible
Floppy Cassette
Possible
Possible
FA Card
Possible
Possible
Program File Mate
Possible
Possible
Data server
Possible
Impossible
Intelligent terminal
Possible
Impossible
Personal computer connected
via HSSB