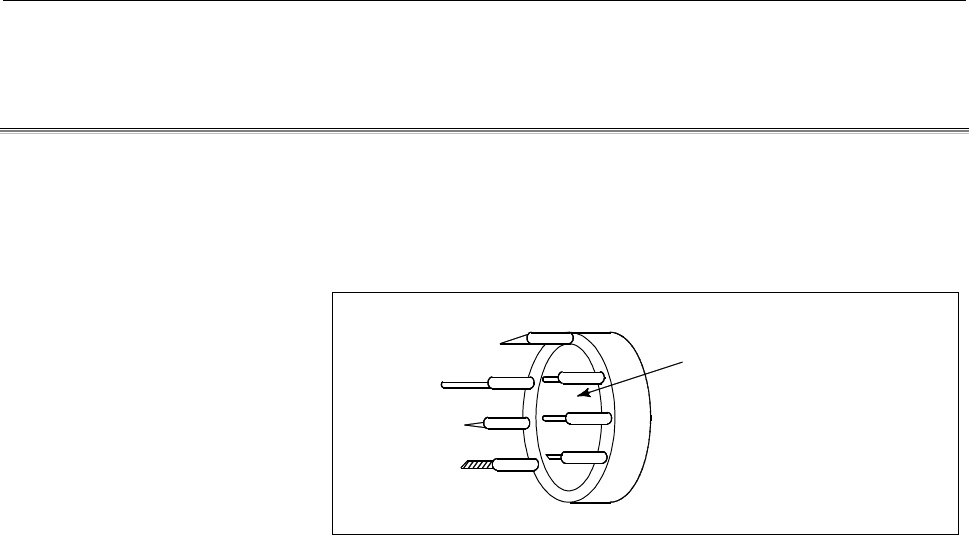 1.GENERAL
PROGRAMMING

B-63324EN/03
- 22 -
1.5
SELECTION OF TOOL USED FOR VARIOUS MACHINING -
TOOL FUNCTION
When drilling, tapping, boring, milling or the like, is performed, it is
necessary to select a suitable tool.
When a number is assigned to each tool and the number is specified in
the program, the corresponding tool is selected.
Example
<When No.01 is assigned to a drilling tool>
When the tool is stored at location 01 in the ATC magazine,
T01
the tool can be selected by specifying T01. This is called the tool
function (See II-10).
Tool number
ATC magazine
02
01