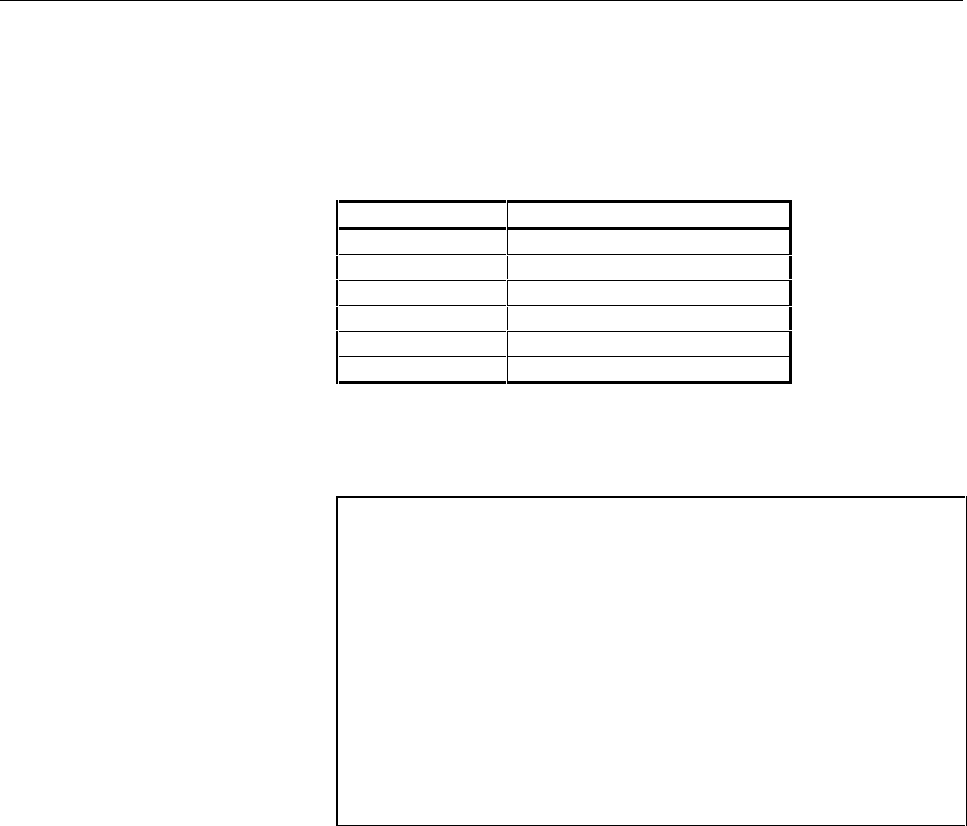 17
.
CUSTOM MACRO PROGRAMMING

B-63324EN/03
- 624 -
- Relational operator
A relational operator consists of two alphabetic characters as shown in
the table below and is used to judge whether an operand is greater,
smaller, or equal. The equal (=), greater than (>), and less than (<)
signs cannot be used as relational operators.
Table17.5.2 Operators
GE
Greater than or equal to (
≥

)
LE
Less than or equal to (
≤

)
Sample program
The sample program below finds the total of numbers 1 to 10.
O9500;
#1=0;.................................Initial value of the variable to
hold the sum
#2=1;.................................Initial value of the variable as
an addend
N1 IF[#2 GT 10] GOTO 2; Branch to N2 when the
addend is greater than 10
#1=#1
{

#2;.......................Calculation to find the sum
#2=#2
{

1;.........................Next addend
GOTO 1;...........................Branch to N1
N2 M30;............................End of program