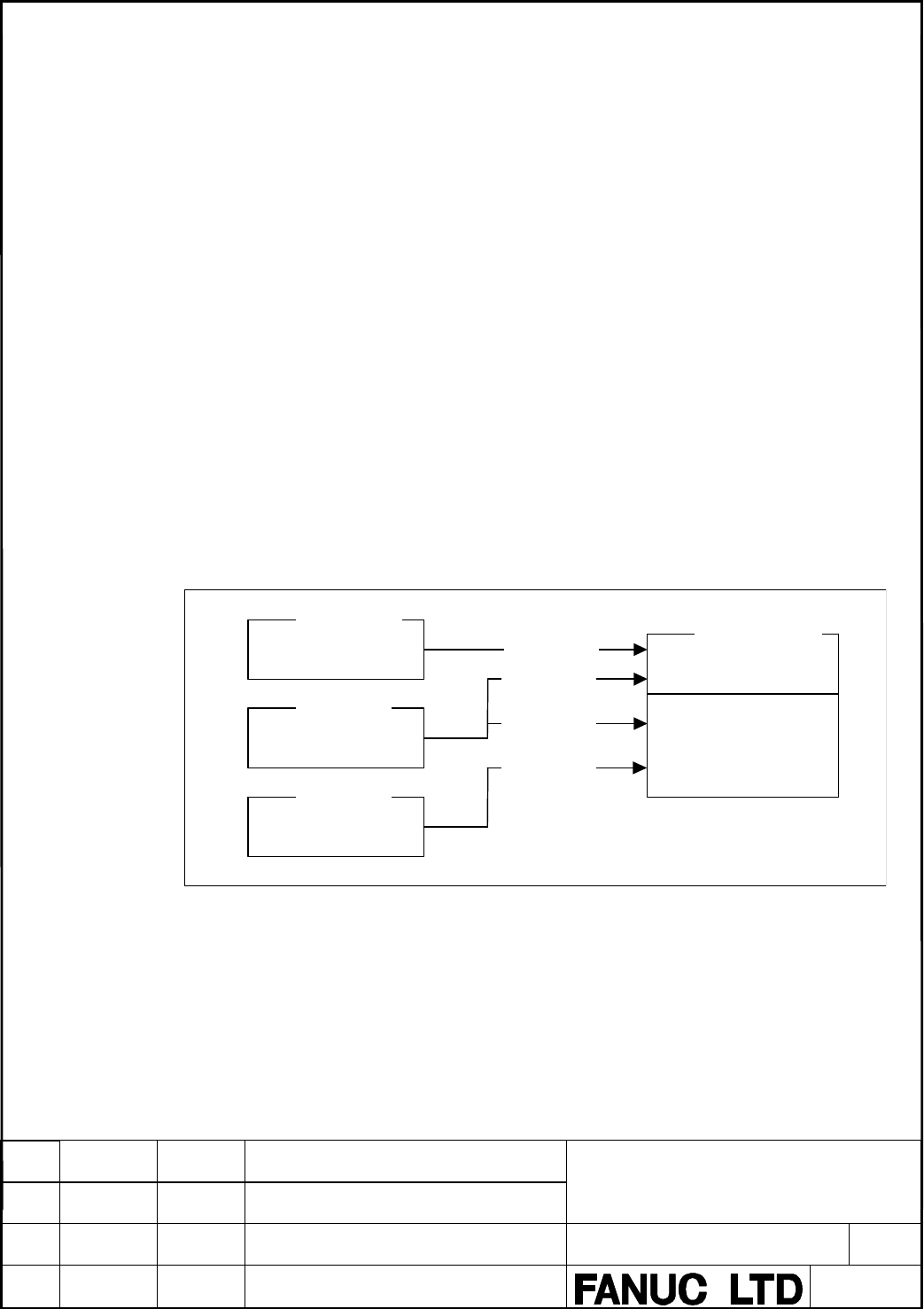 Programming Manual
Hanaoka
New
A-78550E
DESCRIPTION
316
TITLE
DRAW.NO.
5.3.2.1
Forced Input/ Output Function
This is the function to change the status of the signals at arbitrary PMC
address forcibly. If the input
"

%I

"

is forced with this function, the sequence
program can be debugged without the machine. If the output
"

%Q

"

is
forced, the wiring for the machine can be checked without the sequence
program.
This function has two kinds of input modes. These modes can be used
properly according to the purpose.
(1) Forcing mode
This mode is applied to all of PMC addresses. However, the signals changed
by this function
are

overwritten when the sequence program or operator
input in the same address. As a result, the forced I/O function becomes
ineffective.
Machine
Ladder
%MK, %R
%IF
Overwrite
Overwrite
Overwrite
%I
%Q
I/O address
CNC
Overwrite