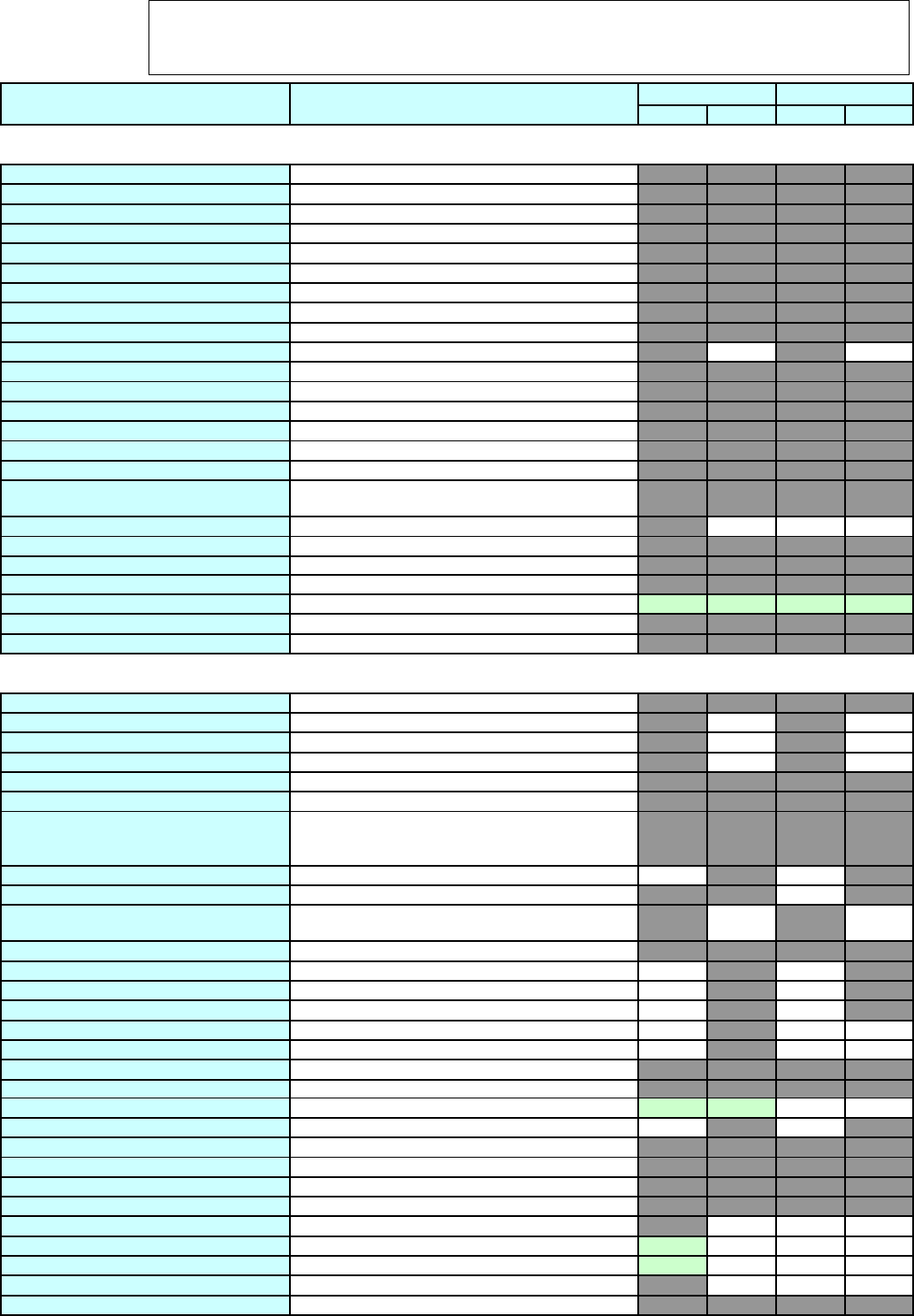 
:

Standard

A

:

Standard of Package A  



B

:

Standard of Package B ●:Standard option ●

A

:

Standard option of Package
●
B
:
Standard option 

of Package B

 



:

Option

☆

A

:

Option of Package A

*:Function included in another option -:

Not
available
○○○○
○○○○
○○○○
○○○○
○○○○
○○○○
○○○○
○○○○
○○○○
○-○-
○○○○
○○○○
○○○○
○○○○
○○○○
○○○○
○○○○
○---
MB:Max. 3 units TB:Max. 2 units
○○○○
○○○○
○○○○
☆☆☆☆
○○○○
○○○○
○○○○
G60
○-○-
G61
○-○-
G09
○-○-
○○○○
Multi-quadrant is possible
○○○○
○○○○
-○-○
○○-○
○-○-
○○○○
-○-○
-○-○
-○-○
-○--
-○--
G31
○○○○
○○○○
For grinding machine
☆☆--
-○-○
G28
○○○○
G27
○○○○
○○○○
○○○○
○---
For grinding machine
☆---
For grinding machine
☆---
○---
○○○○
Infeed control
Index table indexing
General purpose retract
Reference position return check
2nd reference position return
3rd/4th reference position return
Continuous dressing
Normal direction control
Input signal is 1 point
Multi-step skip
Torque limit skip
Reference position return
Variable lead threading
Polygon turning
Skip
High-speed skip
Threading, synchronous cutting
Multiple threading
Threading retract
Continuous threading
Dwell in seconds and dwell in revolution (In case of
dwell in revolution for M system, threading,
synchronous cutting function is required.)
Polar coordinate interpolation
Cylindrical interpolation
Helical interpolation
Circular interpolation plus max. 2 axes linear
interpolation
Exact stop
Linear interpolation
Circular interpolation
Dwell
Positioning
G00 (Linear interpolation type positioning is possible)
Single direction positioning
Exact stop mode
Jog and handle simultaneous mode
Interpolation functions
Reference position shift
Manual handle feed rate
Manual handle interruption
Manual handle feed
Manual reference position return
Reference position setting without DOG
Reference position setting with mechanical
stopper
Incremental feed
Manual handle I/F for I/O Link
β
Buffer register
Dry run
Single block
JOG feed
Sequence number comparison and stop
Program restart
Manual intervention and return
Retraction for rigid tapping
MDI operation
Schedule function
Program number search
Sequence number search
Operation
Automatic operation (memory)
DNC operation
Reader/puncher interface is required.
x
1,
x
10,
x
m,
x
n m: 0
~
127,
n
: 0
~
1000