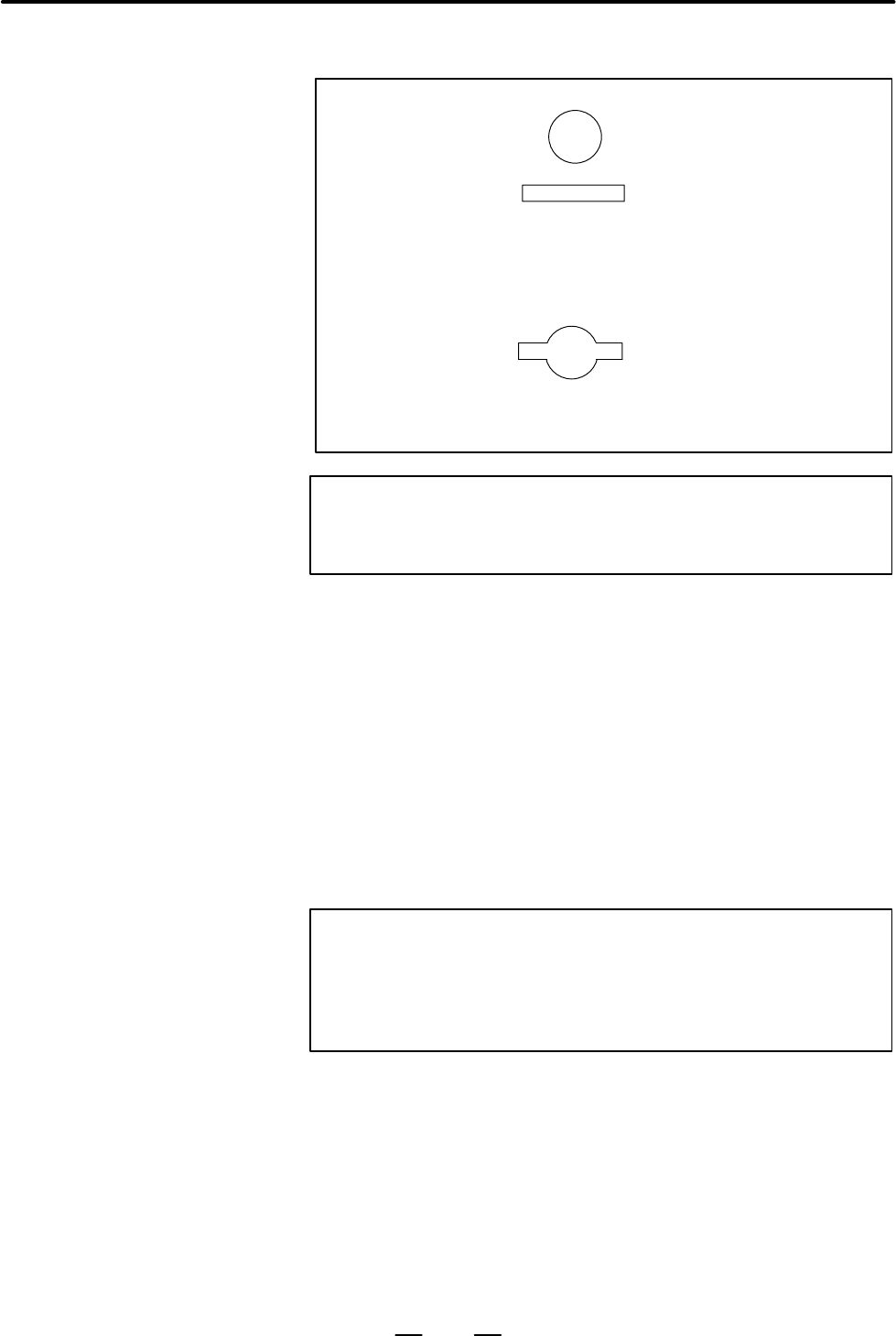 PROGRAMMING
9. PRESSING FUNCTION
84
Tool 01 profile
Tool 02 profile
N711G00G90X50.0Y30.0T02;
. . .
Punching is done using tool 02
N712X50.0Y30.0T01;
. . .
Punching is made using tool 01
The punch profile at (50, 30) position is as shown below.
No punching is made in case of N712T01;, N712T01C50.01;
WARNING
Punching is not done in T single block where the X-axis or
Y-axis moves for tool offset.
(2)Block where pattern function G26, G76, G77, G78, G79, G86, G87
or G89 was commanded
Punching is made after positioning to respective points on a pattern.
Punching is not done in the following cases, even if the block
corresponds to (1) or (2).
(a)
MDI mode is selected.
(b)M code is commanded.
(c)
Blocks inserted between M code of workpiece clamp and M code
of workpiece unclamp which are employed for repositioning of
workpiece.
(d)Block where positioning & punch off (G70) was commanded.
WARNING
Punching is not done even in G00 mode if the block is
irrespective of positioning such as coordinate system
setting (G92), local coordinate system setting (G52),
standard point command (G72), dwell (G04), etc.
Examples