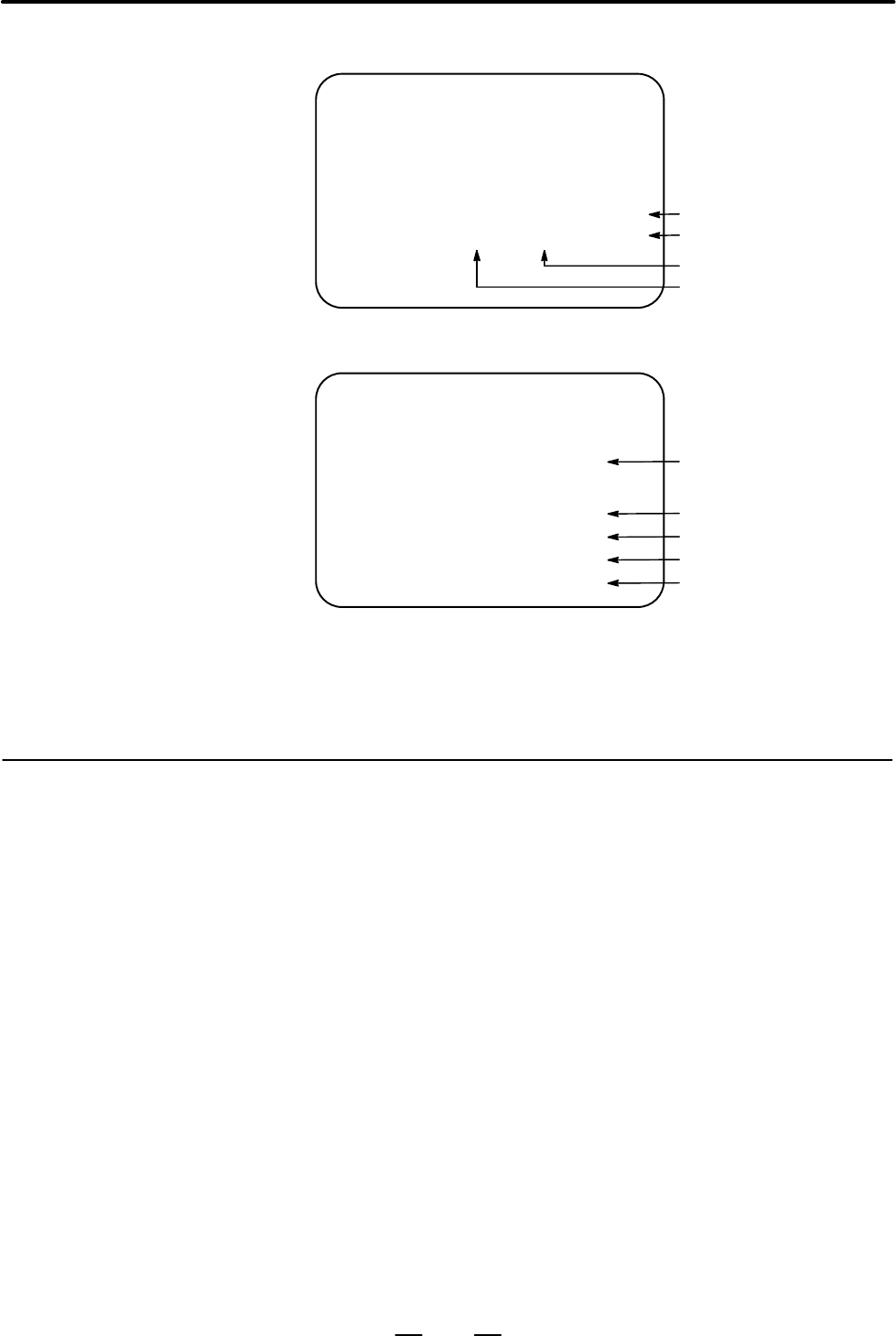 OPERATION
2. OPERATIONAL DEVICES
382
SLOT 01 (3046) : END
SLOT 02 (3050) :
Blank: Setting not completed
Module ID
Slot number
END: Setting completed
CNC control software
Digital servo ROM
Sub CPU (remote buffer)
compiler
PMC
The software configuration can be displayed on the system configuration
screen also.
Refer to the MAINTENANCE MANUAL (B
–
63525EN) for the system
configuration screen.
1
Check that the LED indicating the cycle start is off on the operator'

s
panel.
2
Check that all movable parts of the CNC machine tool is stopping.
3
If an external input/output device such as the Handy File is connected
to the CNC, turn off the external input/output device.
4
Continue to press the POWER OFF pushbutton for about 5 seconds.
5
Refer to the machine tool builder
'

s manual for turning off the power
to the machine.
Screen indicating
module setting status
Display of software
configuration
2.5.3
Power Disconnection
Procedure