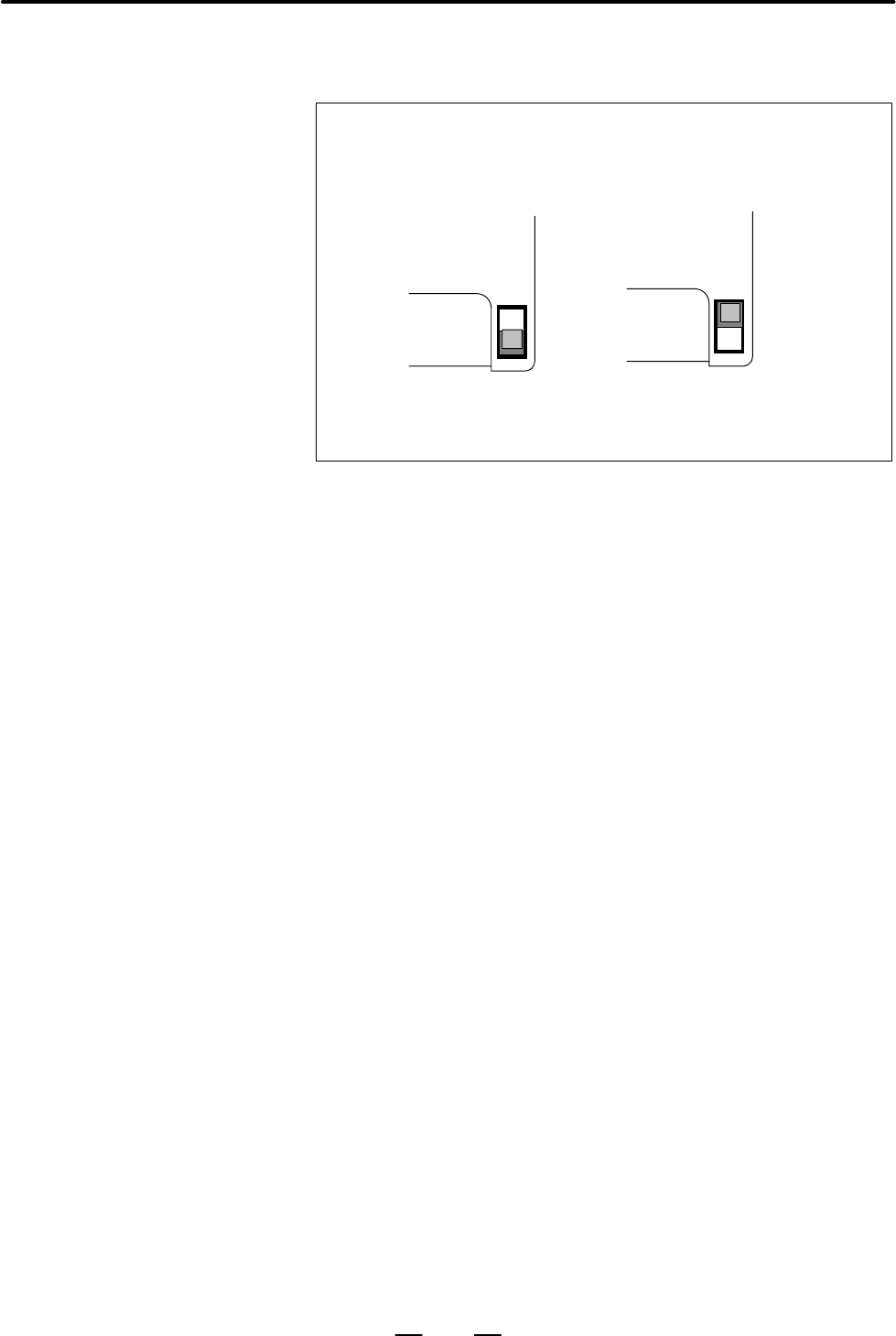 OPERATION
8. DATA INPUT/OUTPUT
478
The floppy is provided with the write protect switch. Set the switch to
the write enable state. Then, start output operation.
(Reading, writing,
and deletion are possible.)
(Only reading is
possible.)
Write protect switch of a cassette
Fig. 8.1 Protect swtich
Once written in the cassette or card, data can subsequently be read out by
correspondence between the data contents and file numbers. This
correspondence cannot be verified, unless the data contents and file
numbers are output to the CNC and displayed. The data contents can be
displayed with display function for directory of floppy disk
To display the contents,write the file numbers and the contents on the
memo column which is the back of floppy.
(Entry example on MEMO)
⋅⋅
⋅⋅
⋅⋅
File (n
–
1)

NC program O0500