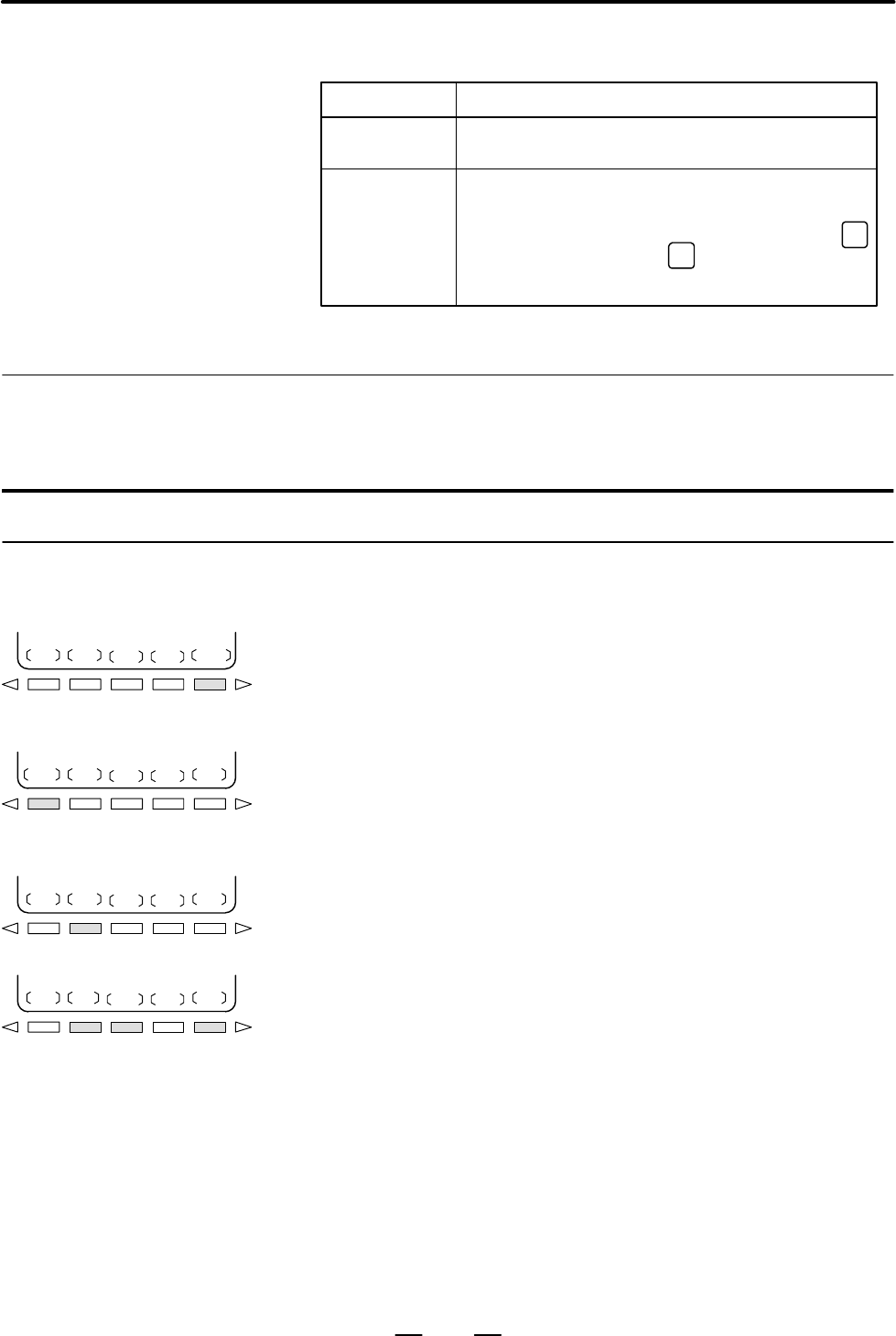 OPERATION
9. EDITING PROGRAMS
565
Contents
70
101
Memory became insufficient while copying or inserting
a program. Copy or insertion is terminated.
The power was interrupted during copying, moving, or
inserting a program and memory used for editing must
be cleared. When this alarm occurs, press the key
while pressing function key .
Only the program being edited is deleted.
PROG
RESET
Replace one or more specified words.
Replacement can be applied to all occurrences or just one occurrence of
specified words or addresses in the program.
Procedure for hange of words or addresses
1
Perform steps 1 to 5 in subsection 9.6.1.
3
Enter the word or address to be replaced.
4
Press soft key

[BEFORE]

.
5
Enter the new word or address.
[EXEC]
to replace all the specified words or addresses
after the cursor.
Press soft key
[1
–EXEC]

to search for and replace the first occurrence
of the specified word or adress after the cursor.
Press soft key
[SKIP]
to only search for the first occurrence of the
specified word or address after the cursor.
Alarm
9.6.6
Replacement of
Words and Addresses
Procedure
EXEC
BEFORE
CHANGE
AFTER
SKIP