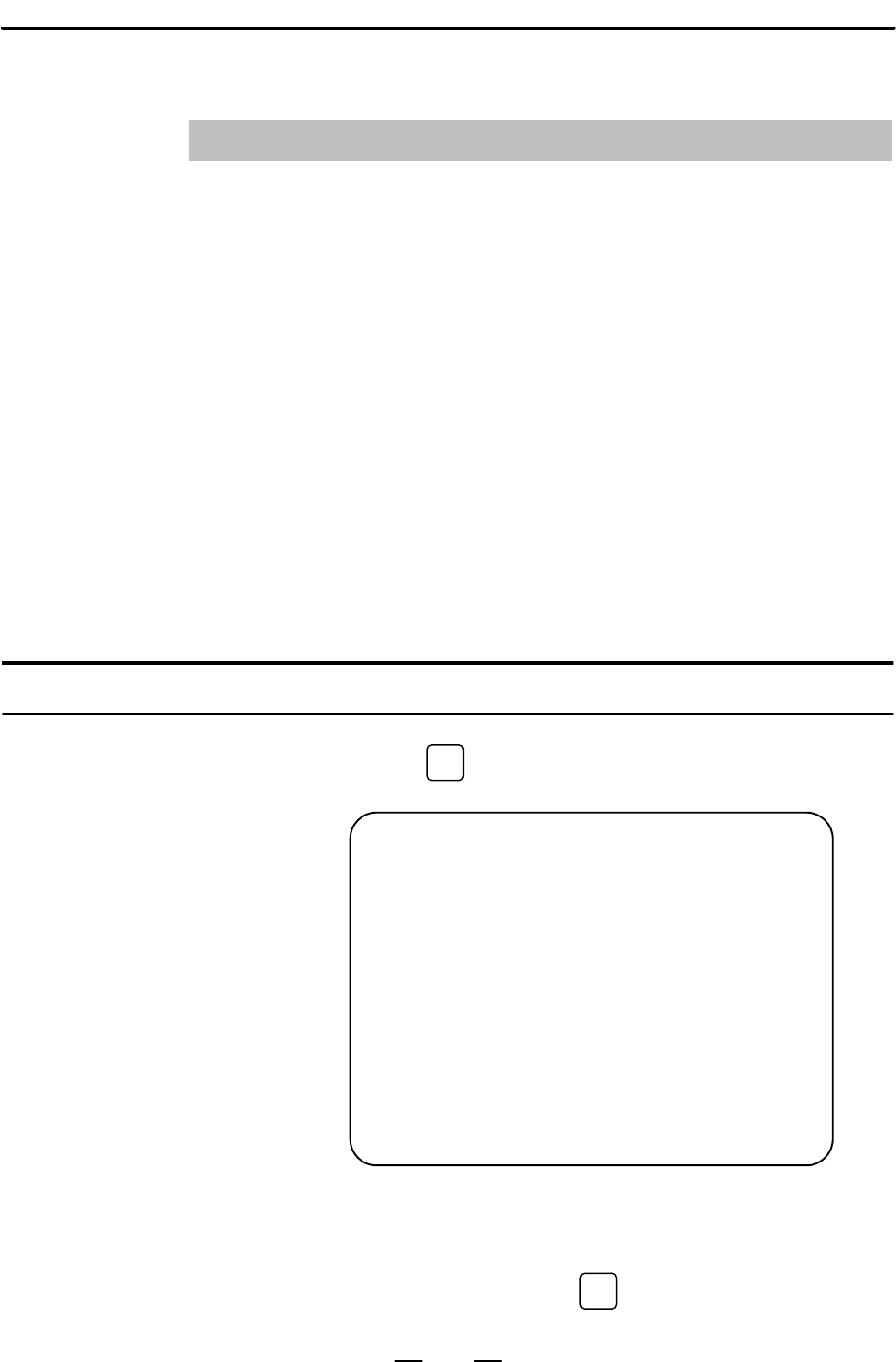 OPERATION
13. HELP FUNCTION
673
13
The help function displays on the screen detailed information about
alarms issued in the CNC and about CNC operations. The following
information is displayed.
When the CNC is operated incorrectly or an erroneous machining
program is executed, the CNC enters the alarm state. The help screen
displays detailed information about the alarm that has been issued and
how to reset it. The detailed information is displayed only for a limited
number of P/S alarms. These alarms are often misunderstood and are
rather difficult to understand.
If you are not sure about a CNC operation, refer to the help screen for
information about each operation.
When setting or referring to a system parameter, if you are not sure of the
number of the parameter, the help screen displays a list of parameter Nos.
for each function.
Help Function Procedure
HELP
key on the MDI panel.
HELP (INITIAL MENU)
screen
is displayed.
Fig.13(a) HELP (INITIAL MENU) Screen
HELP (INITIAL MENU)
O1234 N00001
S 0 T0000
MEM **** *** ***
10:12:25
[ ALM ]
[ OPR ]
[ PARA ]
[
]
[
]
The user cannot switch the screen display from the
PMC
screen or
CUSTOM
screen to the help screen. The user can return to the normal
CNC
screen by pressing the
HELP
key or another function key.
D
Detailed information of
alarms