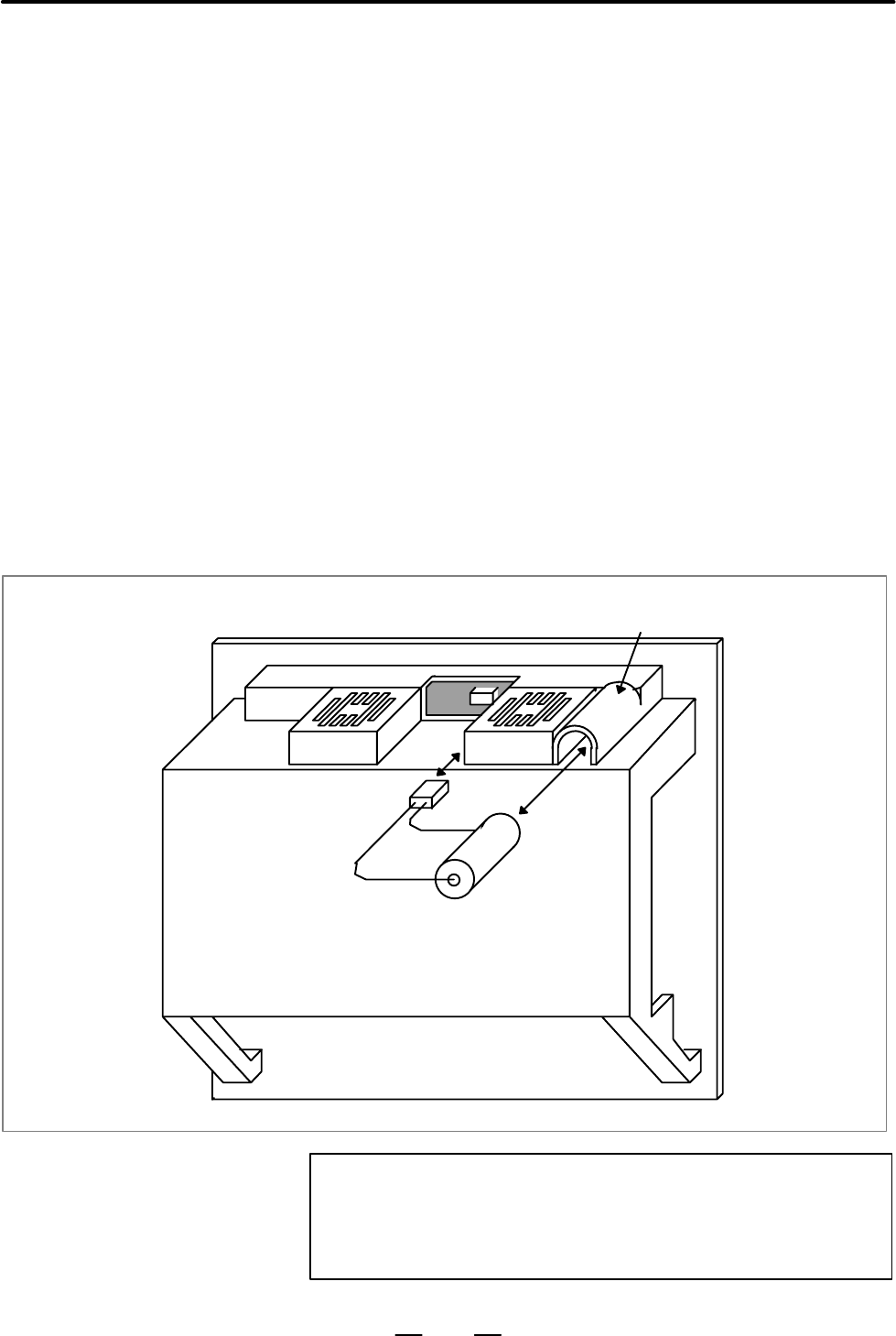 MAINTENANCE
1. METHOD OF REPLACING BATTERY
684
When a lithium battery is used
Prepare a new lithium battery (ordering code: A02B
–

0200

–

K102
(FANUC specification: A98L
–

0031

–

0012)).
1)
Turn on the power to the CNC. After about 30 seconds, turn off the
power.
2)
Remove the old battery from the top of the CNC control unit.
First, unplug the battery connector, then take the battery out of its
case.
The battery case of a control unit without option slots is located at the
top end of the unit as shown in the figure of the previous page. The
battery case of a control unit with 2 slots or 4 slots is located in the
central area of the top of the unit (between fans).
3)
Insert a new battery and reconnect the connector.
Battery case
Connector
Lithium battery
WARNING
Using other than the recommended battery may result in the
battery exploding. Replace the battery only with the
specified battery (A02B
–

0200

–

K102).
1.1
REPLACING
BATTERY FOR