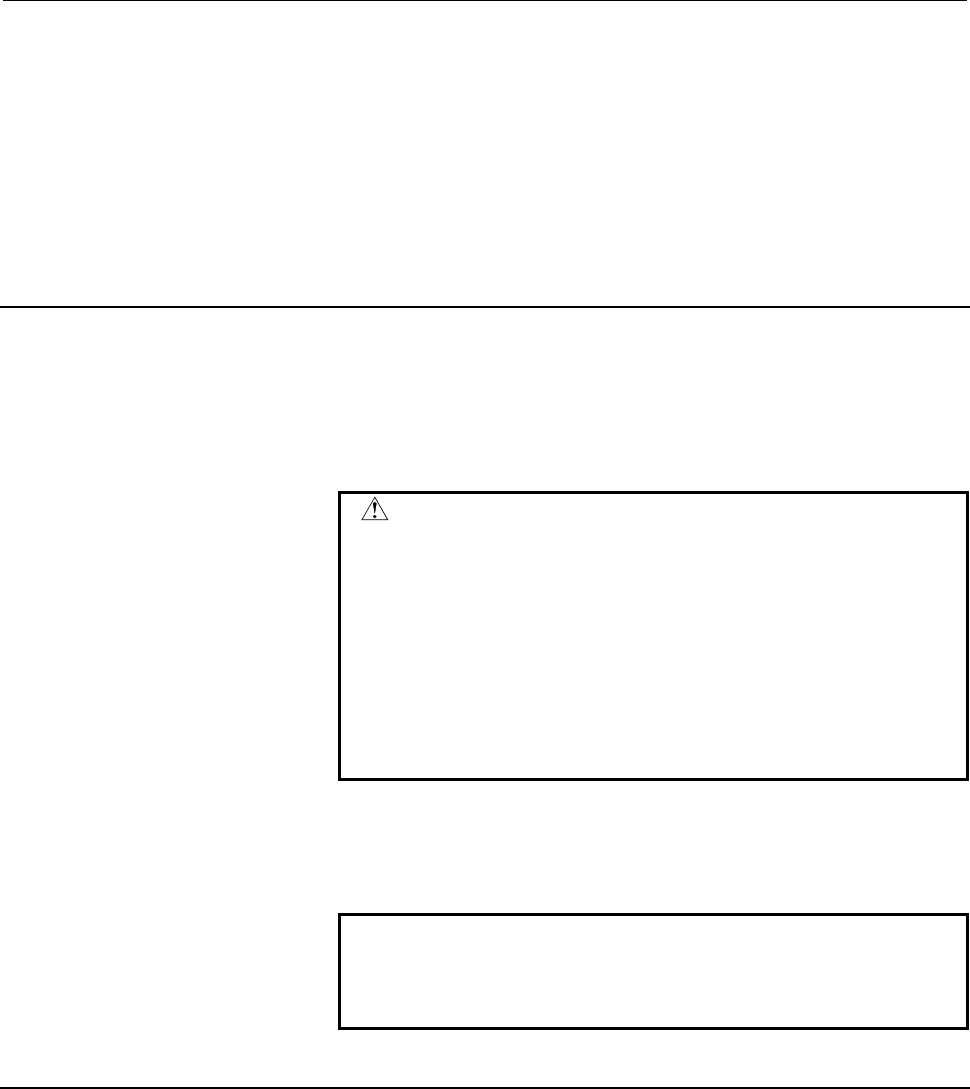 Detection of latent errors
This detection function can detect la
tent software and hardware errors
in a system that has a two-channel configuration. So, the safety-related
portions of the two channels need to
be tested at least once within an
allowable period of time for latent errors.
CAUTION
Forced detection of a latent error on the MCC
shutoff path must be performed by the user through
a MCC off Test (after power-on and at intervals of a
specified time (within 24 hours)).
When the system is operat
ing in the automatic
mode (when the protection door is closed), this
detection processing is not requested as
mandatory.
保護扉を開ける前には実施しなけれ
Cross-check
A latent safety-related error associated with two-channel monitoring
can be detected as a result of cross-checking.
NOTE
An error detected as the result of forced latent error
detection or cross-checking leads to a safety stop
state. (See Subsection 3.3.3).
1.3.2.2
Safety monitoring cycle and cross-check cycle
The safety function is subject to periodical monitoring in a monitoring
cycle.
Monitoring cycle: 8 ms
The cross-check cycle represents a cy
cle at which all data subject to
cross-checking is compared.
Cross-check cycle: 8 ms
GFKE-0218-EN/02
- 6 -
Output signal safety
A signal is output (via two paths) to the relay used to shut off the
power to the motor drive circuit.
An error is detected by a MCC off
Test.
For detection of built-up failures, a MCC off Test needs to be
conducted at certain intervals.
This MCC off Test is not mandatory
when machining is performed with the protection door closed. (The
MCC off Test should be performed, before the protection door is open
after the certain intervals.)
1.3.2.1
Latent error detection and cross-check