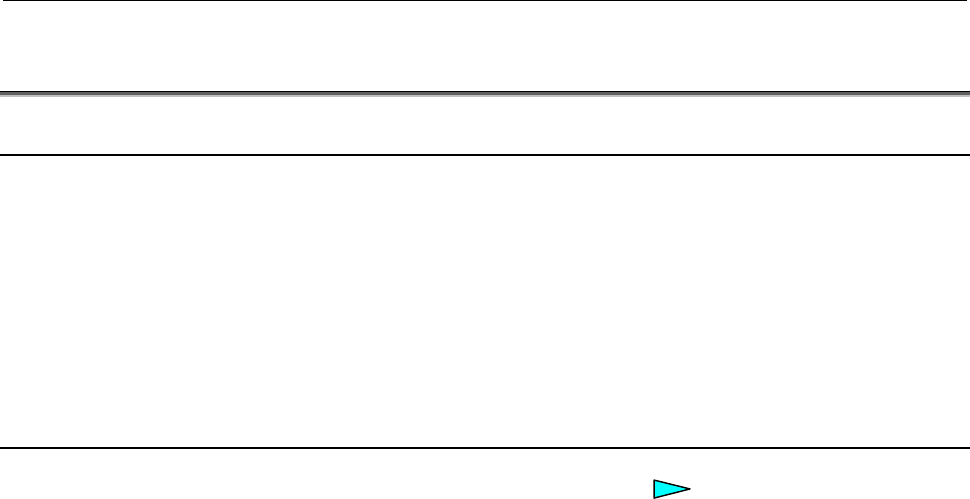 The screen dedicated to dual check saf
ety maintenance is displayed in
the <SYS> screen. This screen disp
lays the current machine state
(state of safety-related signals input/output via the two paths
(PMC/FSSB)) and the machine state present when a safety-related
alarm is issued (parameter No. wh
en a safety-related parameter error
alarm, and a positional deviation and machine position recognized by
the two CPUs (CNC/monitor) in addition to the machine state above).
9.3.2
Method of Displaying the Dual Check Safety Diagnosis
Screen
•
On the <SYS> screen, press
until the [DCSDGN] soft key
is displayed.
•
When [DCSDGN] is selected, the

screen for the current machine
state is displayed.
At this time, the [PRESNT] and [ALARM]
soft keys are displayed.
•
Even if the dual check safety di

agnosis screen is selected again
after another function is selected, the previously displayed screen
is displayed.
GFKE-0218A-EN
- 154 -
9.3
DUAL CHECK SAFETY DIAGNOSIS SCREEN