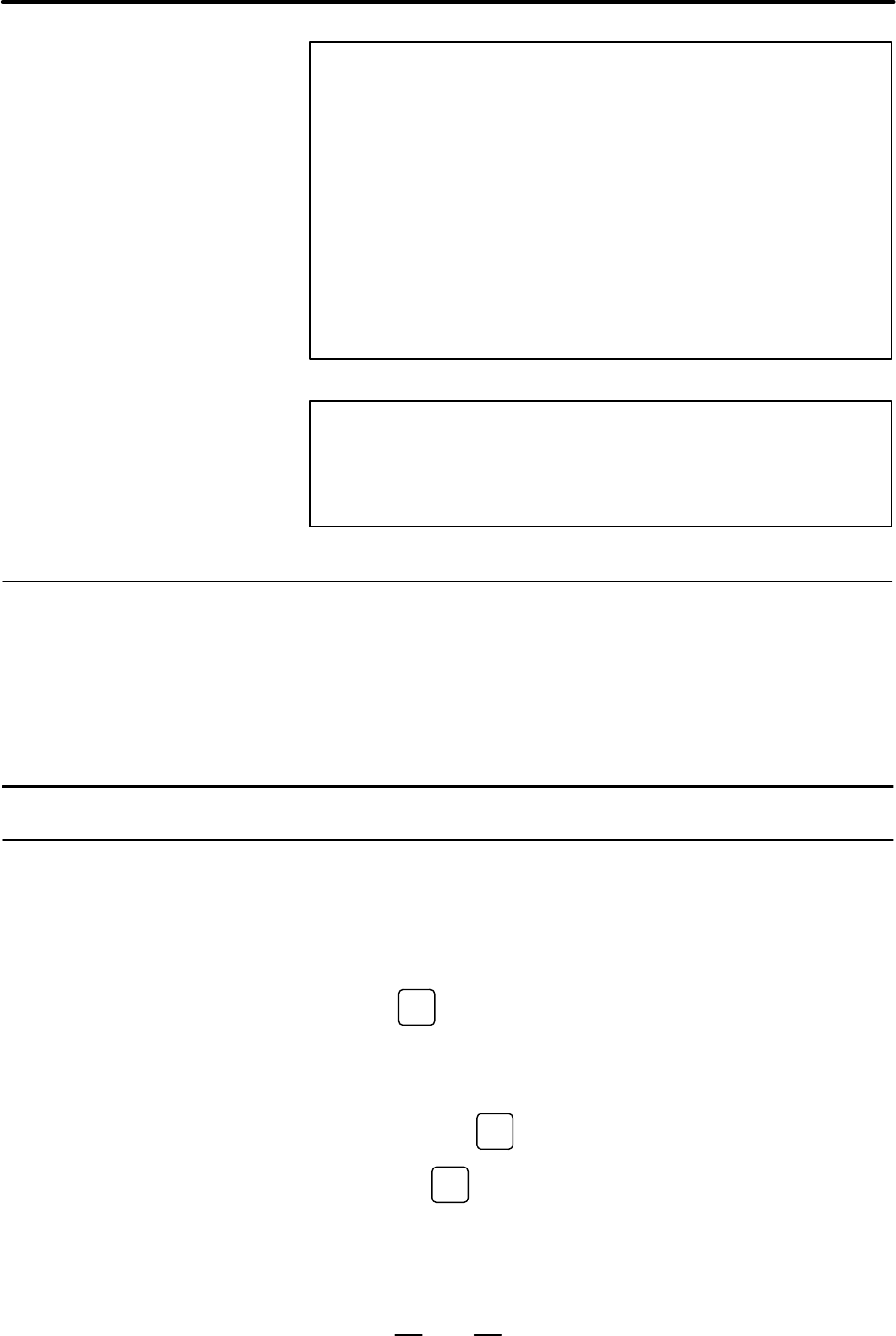 4. OPERATION
B–62443EN–2/03
126
CAUTION
1
In a system featuring two–path NC (TT) and loader control,
a two–path waiting M code functions as a waiting M code for
tool posts 1 and 2.
If a waiting M code is included in a loader program, it is
processed as a general M code.
2
The two–path waiting M code differs from other M codes in
that the code signal and strobe signal are not output.
3
The three–path waiting M code differs from the two–path
waiting M code in that the code signal is output. However,
the strobe signal is not output and FIN processing is
unnecessary.
NOTE
If the settings made for the CNC and loader are different, a
correct wait cannot be performed. While one waits for an M
code, the other processes the M code as a general M code.
When the playback option is selected, the
TEACH IN JOG
mode and
TEACH IN HANDLE
mode are added. In these modes, a machine position
Z
, and Y

axes obtained by manual operation is stored in
memory as a program position to create a program.
The words other than
X
,
Z, and Y, which include

O

, N

,

G, R

,

F,

C

,

M

,

S

,
T
, P,

Q

, and

EOB

, can be stored in memory in the same way as in

EDIT
mode.
Procedure for Creating Programs in TEACH IN Mode
The procedure described below can be used to store a machine position
along the
TEACH IN JOG
mode or
TEACH IN HANDLE

mode.
2
Move the tool to the desired position with jog or handle.
PROG
key to display the program screen. Search for or register
the number of a program to be edited and move the cursor to the
position where the machine position along each axis is to be
registered (inserted).
X
.
INSERT
key. Then a machine position along the X axis is
stored in memory.
(
Example
)
X10.521
Absolute position (for mm input)
X10521
Data stored in memory
4.4.2
Creating
Programs In
Teach In Mode