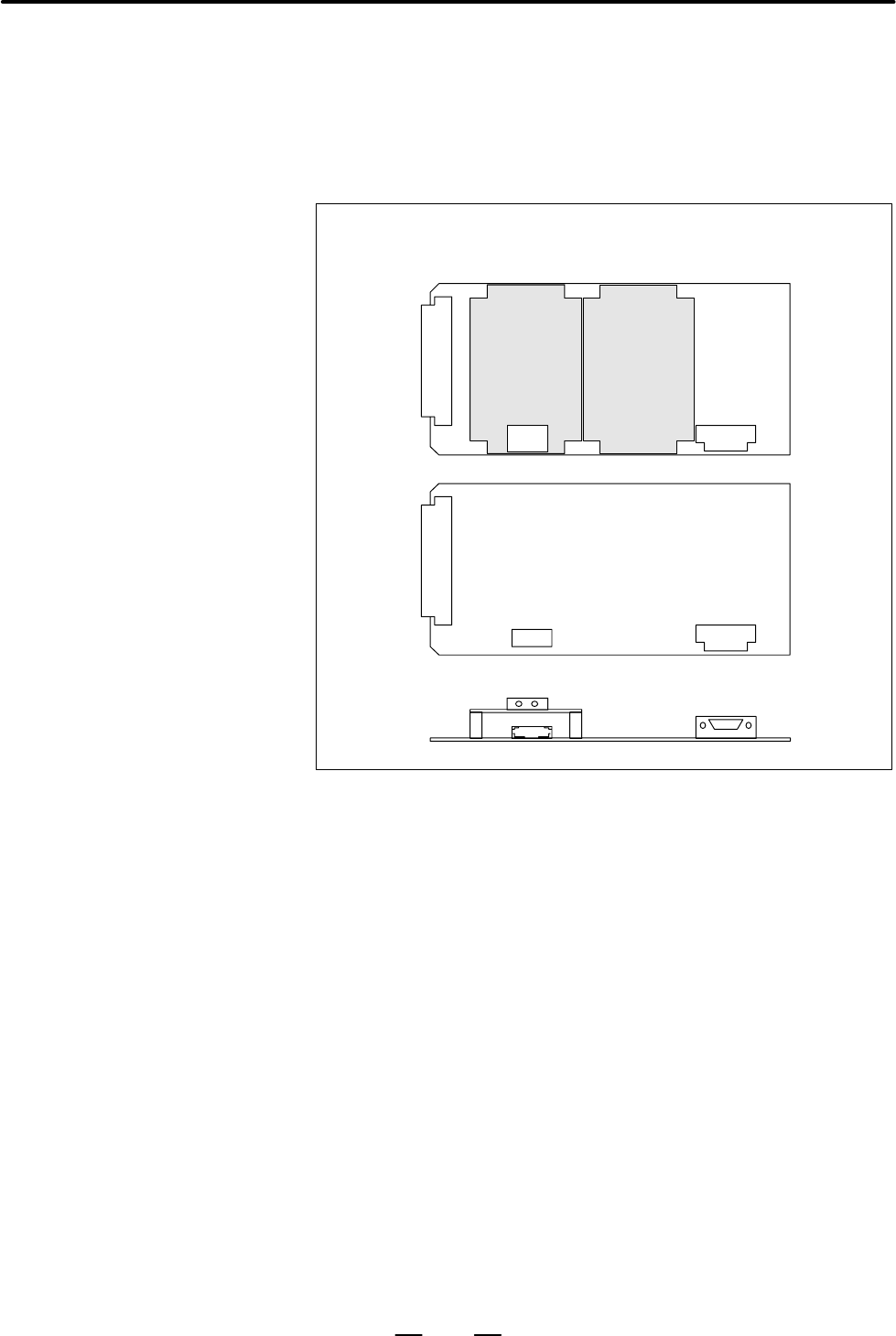 B–62443EN–2/03
3. CONNECTING THE LOADER CONTROL
BOARD OF THE Series 16
i
/18
i
/21
i
73
Like the other control unit printed circuit boards of the Series 16i/18i/21i,
the loader control board is mounted in an optional slot of the control unit.
The type of printed circuit board that can be mounted in an optional slot
depends on the position of the slot. Some optional slots cannot
accommodate the loader control board.
Refer to the connection manual
(hardware) of the Series 16
i
/18
i
/21
i
for details
.
JDIA
COP10A
CA54
JNA
JD1A
CA54
JD1A
COP10A
Axis control
card
Connector position on the loader control board
Fig.3.3 Connector Position on the Loader Control Board
3.3
LOADER CONTROL
BOARD