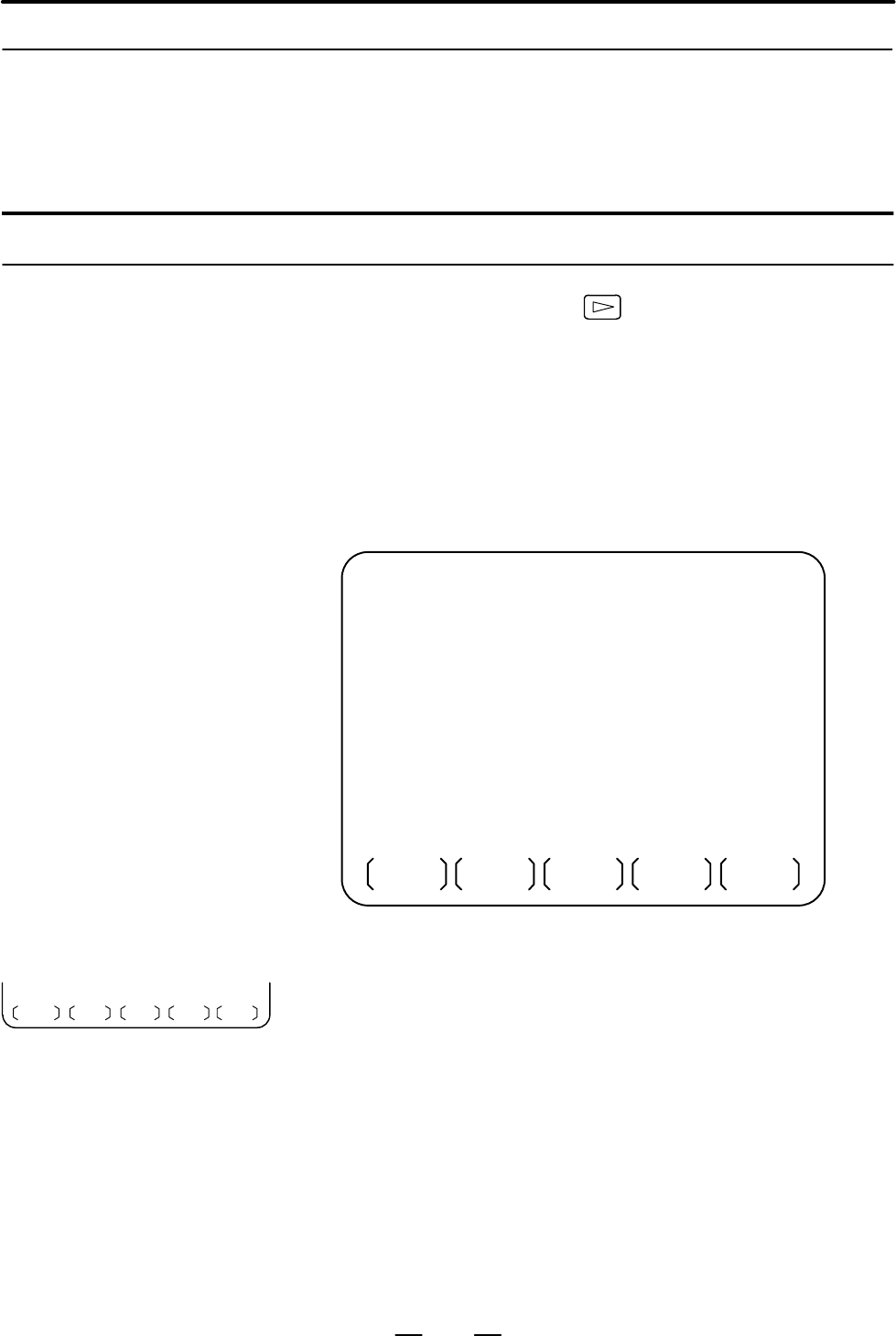 OPERATION
8. DATA INPUT/OUTPUT

B–63664EN/02
594
The ALL IO screen supports the display of a directory of floppy files, as
well as the input and output of floppy files.
Displaying a file directory
1
Press the rightmost soft key

(next–menu key) on the ALL IO
screen, described in Section 8.10.1.
3
Select EDIT mode. The floppy screen is displayed.
[(OPRT)]
. The screen and soft keys change as shown
below.
⋅
The floppy screen is displayed only in EDIT mode. In all other
modes, the ALL IO screen is displayed.
READ/PUNCH (FLOPPY)
O1234 N12345
MDI
*
12:34:56
>
DELETE
5
Press soft key

[F SRH]

.
6
Enter the number of the desired file, then press soft key
[EXEC]
. A directory is displayed, with the specified
file uppermost. Subsequent files in the directory can be displayed by
pressing the page key.
8.10.6
Inputting and
Outputting Floppy
Files
Procedure