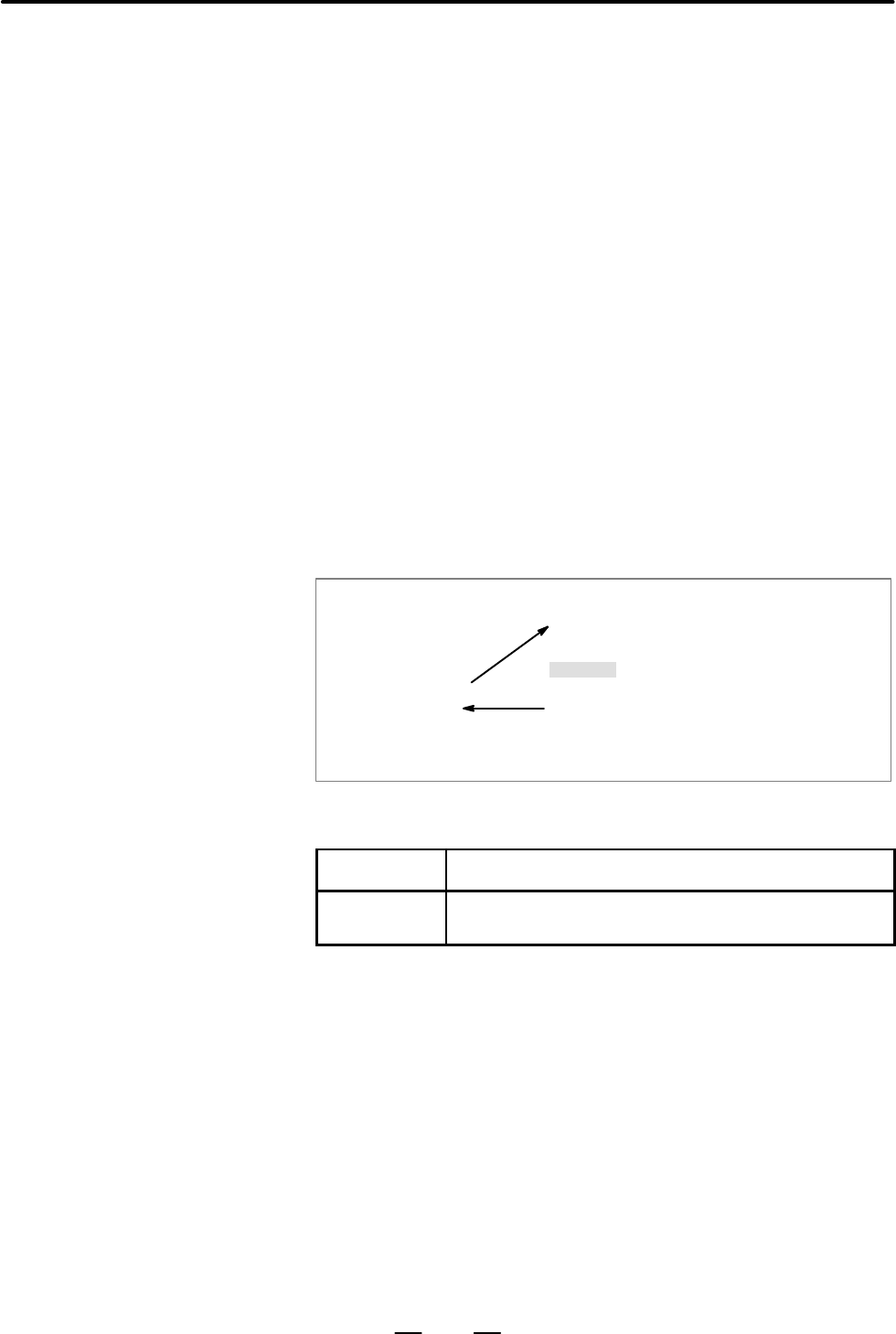 OPERATION
B–63664EN/02

9. EDITING PROGRAMS
639
Those blocks that are skipped do not affect the CNC. This means that the
data in the skipped blocks such as coordinates and M, T codes does not
alter the CNC coordinates and modal values.
So, in the first block where execution is to be started or restarted by using
a sequence number search command, be sure to enter required M and T
codes and coordinates. A block searched for by sequence number search
usually represents a point of shifting from one process to another. When
a block in the middle of a process must be searched for to restart execution
at the block, specify M, T codes, G codes, coordinates, and so forth as
required from the MDI after closely checking the machine tool and NC
states at that point.
During search operation, the following checks are made:
During sequence number search operation, M98Pxxxx (subprogram call)
is not executed. So a P/S alarm (No.060) is raised if an attempt is made
to search for a sequence number in a subprogram called by the program
currently selected.
O1234
:
:
M98 P5678 ;
:
:
O5678
:
N88888
:
M99 ;
:
If an attempt is made to search for N88888 in the example above, an alarm is raised.
60
Command sequence number was not found in the se-
quence number search.
Explanations
D
Operation during Search
Limitations
sub–program
Alarm