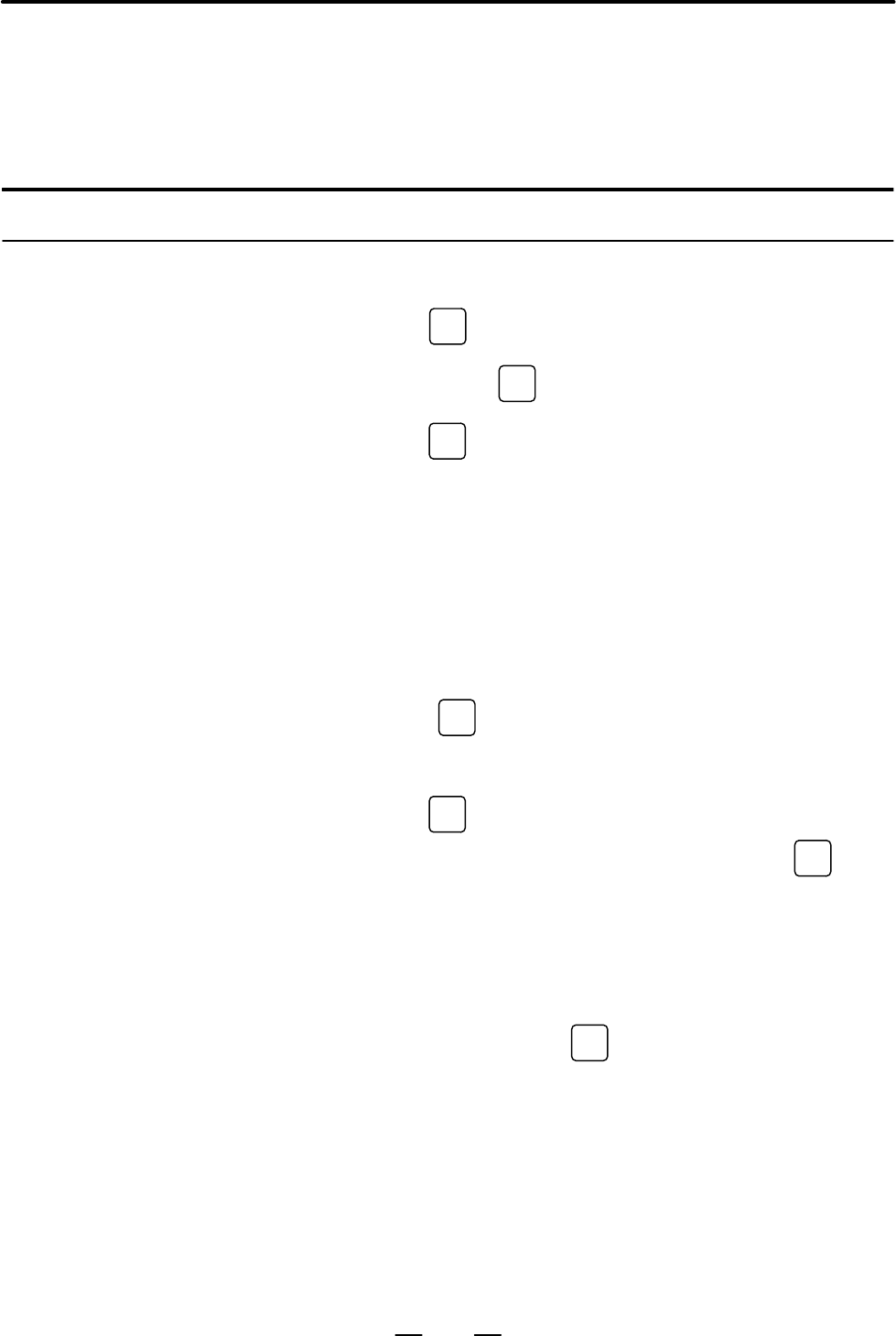 OPERATION
B–63664EN/02
10. CREATING PROGRAMS
655
Programs can be created in the EDIT mode using the program editing
functions described in III–9.
Procedure for Creating Programs Using the MDI Panel
PROG
key.
O
and enter the program number.
INSERT
key.
5
Create a program using the program editing functions described in
III–9.
Comments can be written in a program using the control in/out codes.
Example)
O0001 (FANUC SERIES 16) ;
M08 (COOLANT ON) ;
INSERT
key is pressed after the control–out code "(",
comments, and control–in code ")" have been typed, the typed
comments are registered.
INSERT
key is pressed midway through comments, to enter
the rest of comments later, the data typed before the
INSERT
key is
pressed may not be correctly registered (not entered, modified, or lost)
because the data is subject to an entry check which is performed in
normal editing.
Note the following to enter a comment:
S
Control–in code ")" cannot be registered by itself.
S
Comments entered after the
INSERT
key is pressed must not begin with
a number, space, or address O.
S
If an abbreviation for a macro is entered, the abbreviation is converted
into a macro word and registered (see Section III–9.7).
S
Address O and subsequent numbers, or a space can be entered but are
omitted when registered.
10.1
CREATING
PROGRAMS USING
THE MDI PANEL
Procedure
Explanation