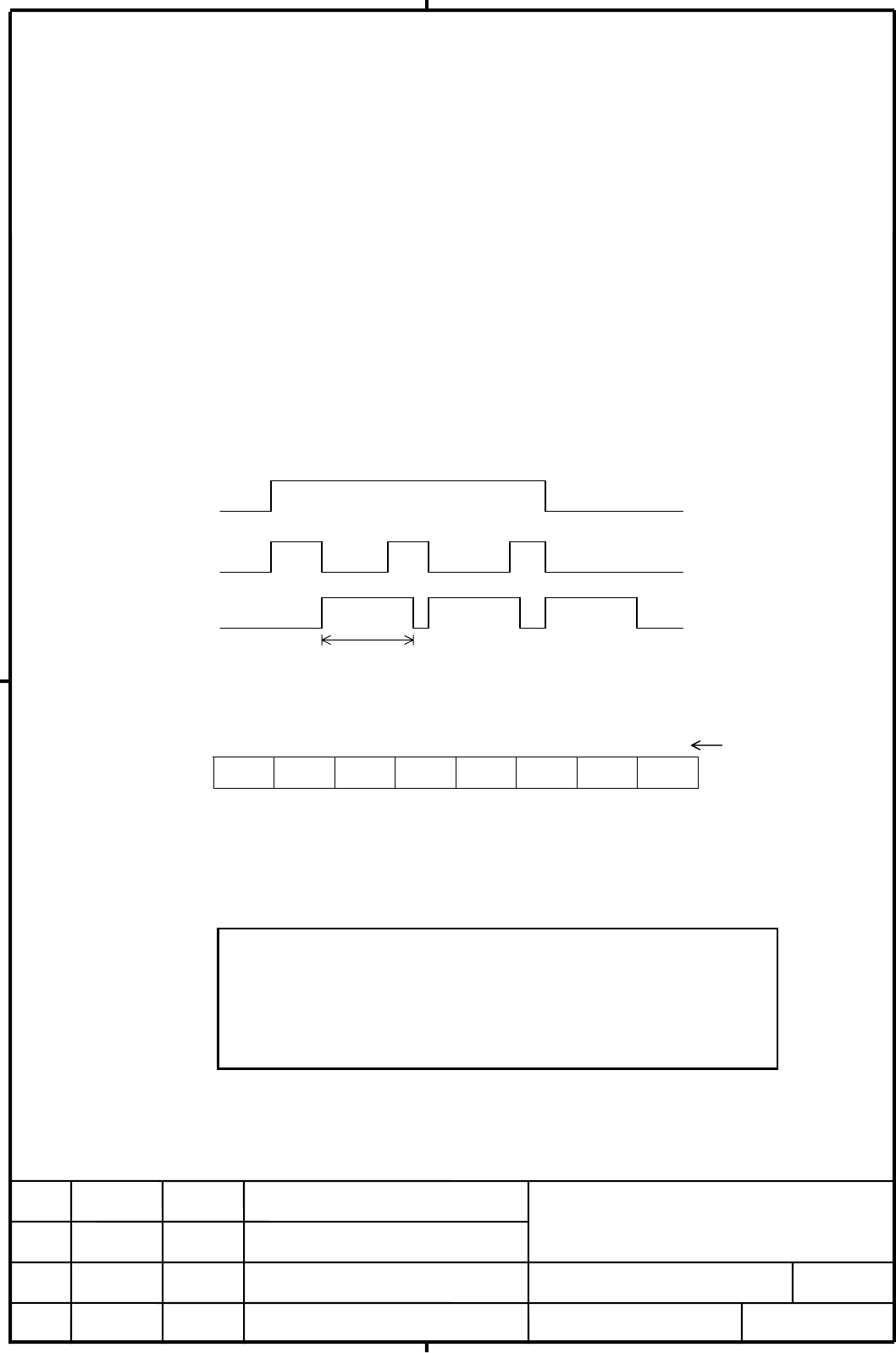 ●
Output protection of AOD08DP
The output driver of this
module is capable of

detecting an overcurrent and measuring
its own temperature. When an accident, such
as the ground fault of

wiring, causes an
abnormal increase in the load current, the curr
ent limiter in the driver limits the load
current. Temperature of the driver rises w
hen this overcurrent lasts. Then a protection
circuit makes the output of the driver turn o
ff. After that, the output of the driver repeats
ON and OFF status. If an above accident occurr
ed, the red LED "F" in front of this
module is turned on.
In this module, when the output is turned off
by the output protecti

on, the DI identifies
the DO driver which has been det
ected the alarm. Therefore,

assign this module to any
DI address of 1 byte. Bit value of DI corres
ponding to the DO driver which the alarm is
detected repeats "1" and "0". The
period of time bit value of

DI is "1" is more than
10msec. When the output prot
ection is operated, turn off the DO and system power.
Then eliminate the caus
e of the overload.
Waveform of DO driver output and DI w
hen the output protection is operated is as
follows.
7 6 5 4 3 2 1 0
A7 A6 A5 A4 A3 A2 A1 A0
Bit value of DI its bit number is same
as DO (A0-A7) which the alarm is
detected is turns to "1".
FANUC I/O Unit-MODEL
8pt DC output module with short
circuit protection (AOD08DP)
EDIT
SHEET
DRAW. NO.
CUST
TITLE
B-61813E/03-3
More than 10msec
Note
When overcurrent caused by gr
ound fault of wiring or some
other failure lasts for a long time, this module may break
down. Therefore, program t
he sequence that the DO signal,
corresponding to bit number of DI
which bit value is "1" by
alarm detection, is turned off.
Bit numbe
DI (Xm)
DI
DO
Output o
DO drive