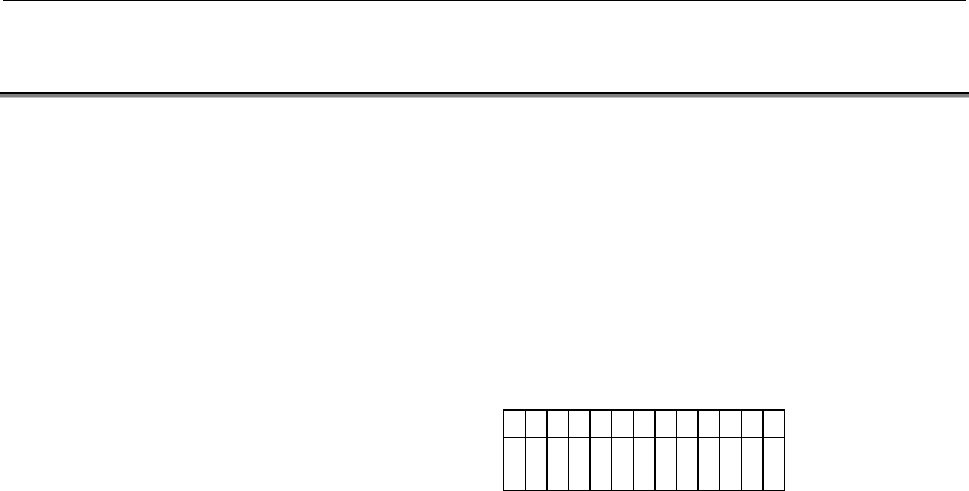 3. INSTALLATION
CONNECTIONS

B-61813E/03
3.2
DESIGNING CONDITION FOR A CABINET
When designing a cabinet to contain the I/O Unit-A, take the same care
as taken for the cabinet containing the CNC control unit and other units.
For details, refer to the CNC CONNECTING MANUAL.
In addition, when mounting the I/O unit,conform to the followings in
view of maintenance, environmental durability, noise resistance and
the like.
1)
In order to ventilate inside the module well, mount the I/O unit in
the direction shown in the figure below.
Upside
Downside
2)
Mount the I/O unit vertically apart from other units by 100 mm or
more taking ventilation and wiring into consideration.
3)
Do not put equipments which generate a large amount of heat
under the I/O unit.
4)
Low-level signals are transferred through the signal cables K1X
and K2X.(For these cables,see the general connection diagram.)
Lay out these cables apart from the wires for AC power source
and the I/O wires of the I/O module by 100 mm or more.
5)
Make sure that there is no protruding portion such as a screw on
the mounting surface of the I/O unit.
6)
Heat values of I/O unit are listed in Table 3.3