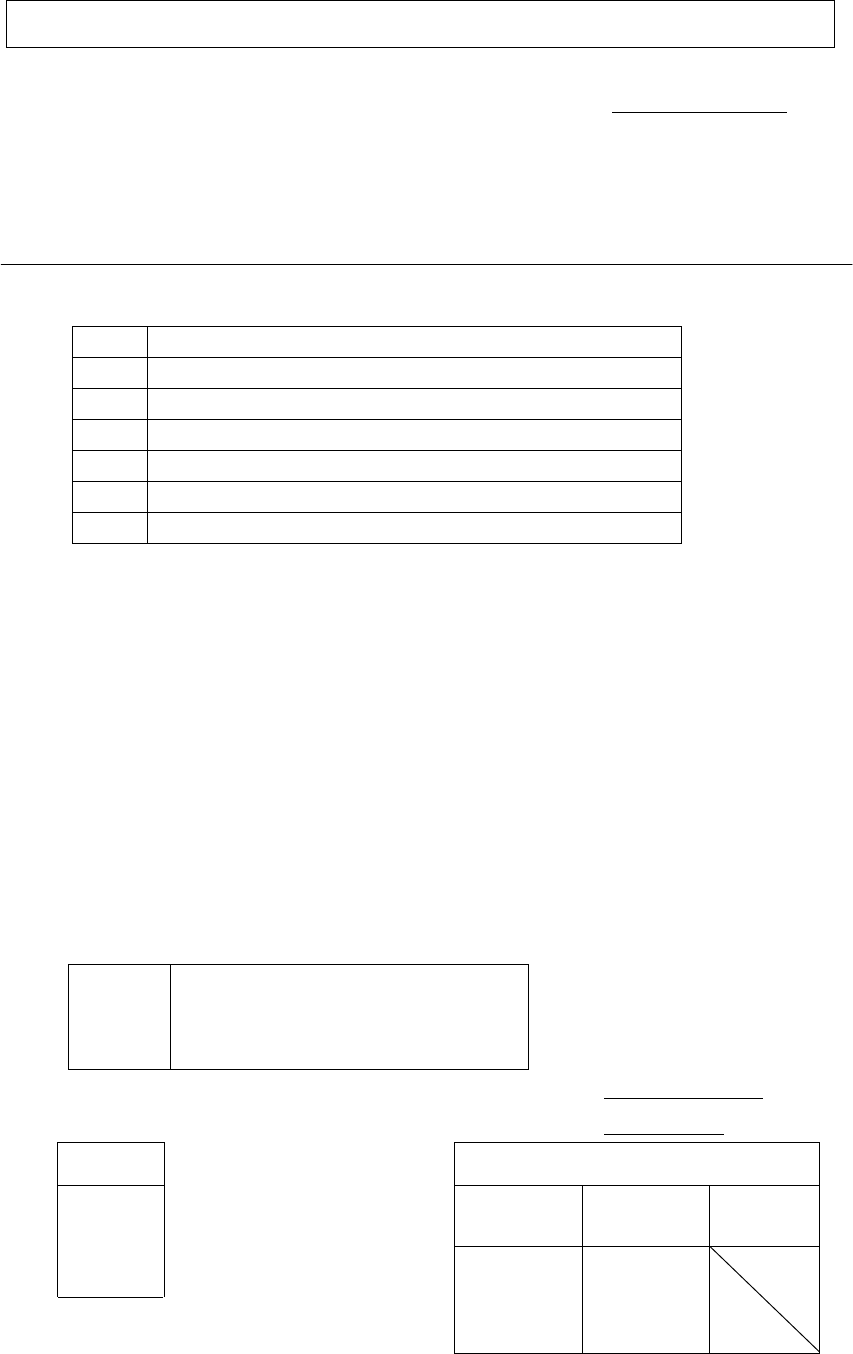 TECHNICAL REPORT
NO. TML ⁄
General Manager of
Laser Laboratory
The replace of turbo blower oil
1.
Communicate this report to:
Your information only
GE Fanuc-A, GE Fanuc-E
FANUC Robotics
MILACRON
Machine tool builder
Sales agency
End user
2.
Summary for Sales Documents
To prevent the use of deteriorated oil, the oil expiration date is being clearly imprinted on the
package of the turbo blower oil kit since June, 2004. However, oil without the indication of
the expiration date is stocked by user or MTB still. These oil have been shipped by FANUC
before May, 2004, and already passed the expiration date. The use of such oil causes a turbo
blower breakdown. Then, only this time, FANUC will replace (free of charge) turbo blower oil
without expiration date.
Please refer to the following,
attached material for details.
Please request each MTB to recall oil without expiration date. New oil will be supplied from
the service company
Drawing
No.
14-Sep.-2005
ADE
Original section of issue
Department
Manager
Section
Manager
Person in
Charge
FANUC