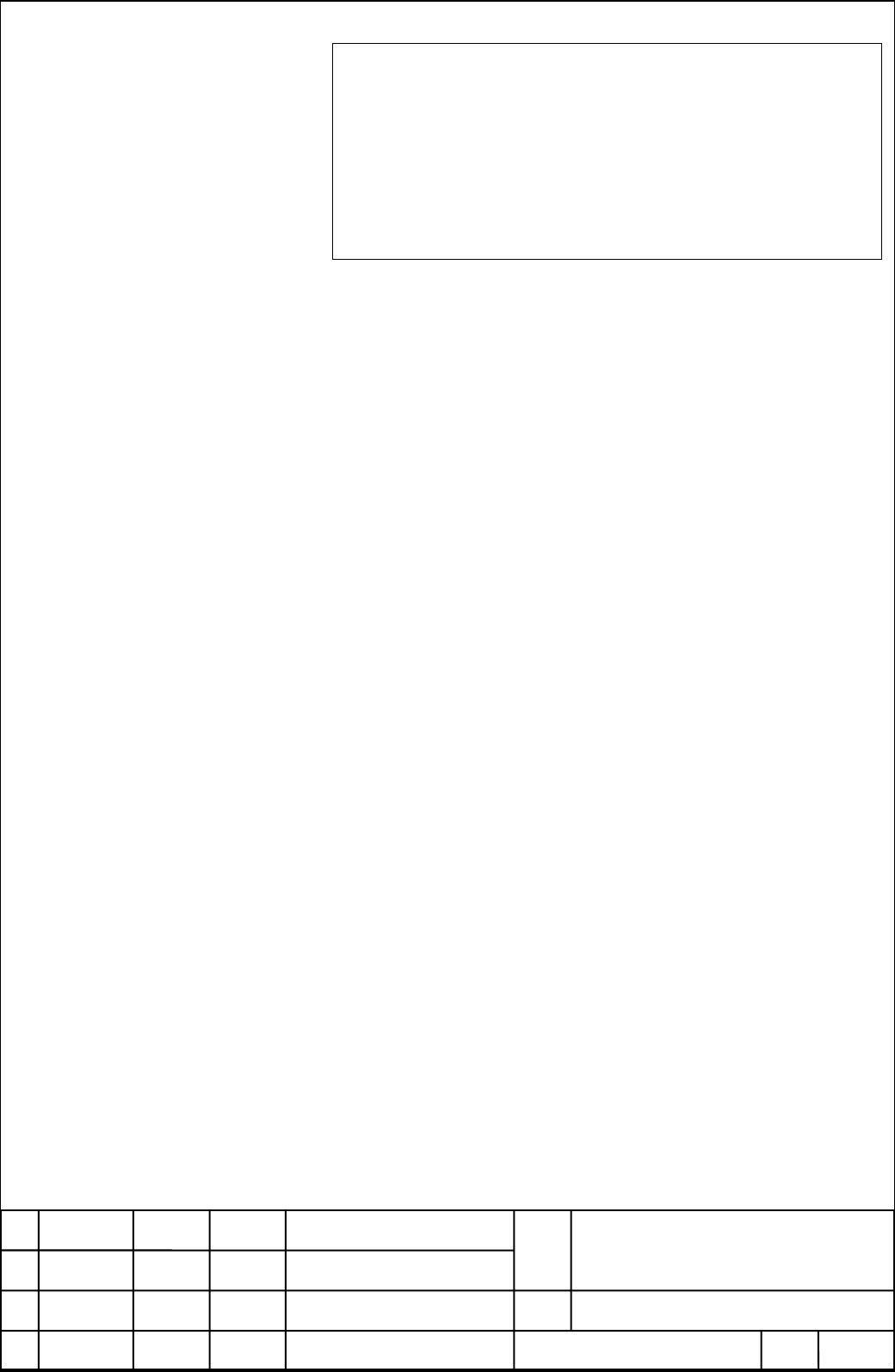 DATE DISIGNE
DESCRIPTION
TITLE
FANUC Series 30
i

/31

i

/32

i

–

A,31

i

–

A5
The notice of using t
he high-speed skip function
SHEET
4/4
APPROV.
Note
1 The plus (+) sign of IiH/IiL repr
esents the direction of flow into
the receiver. The minus (
−
) sign of IiH/IiL represents the
direction of flow out of the receiver.
2 The high-speed skip signal is a
ssumed to be 1 when the input
voltage is at a low level and 0
when it is at a high level.
3 The input level for the CNC receiv
er is high when the circuit is
open. So, the input level for the external driver must be low.