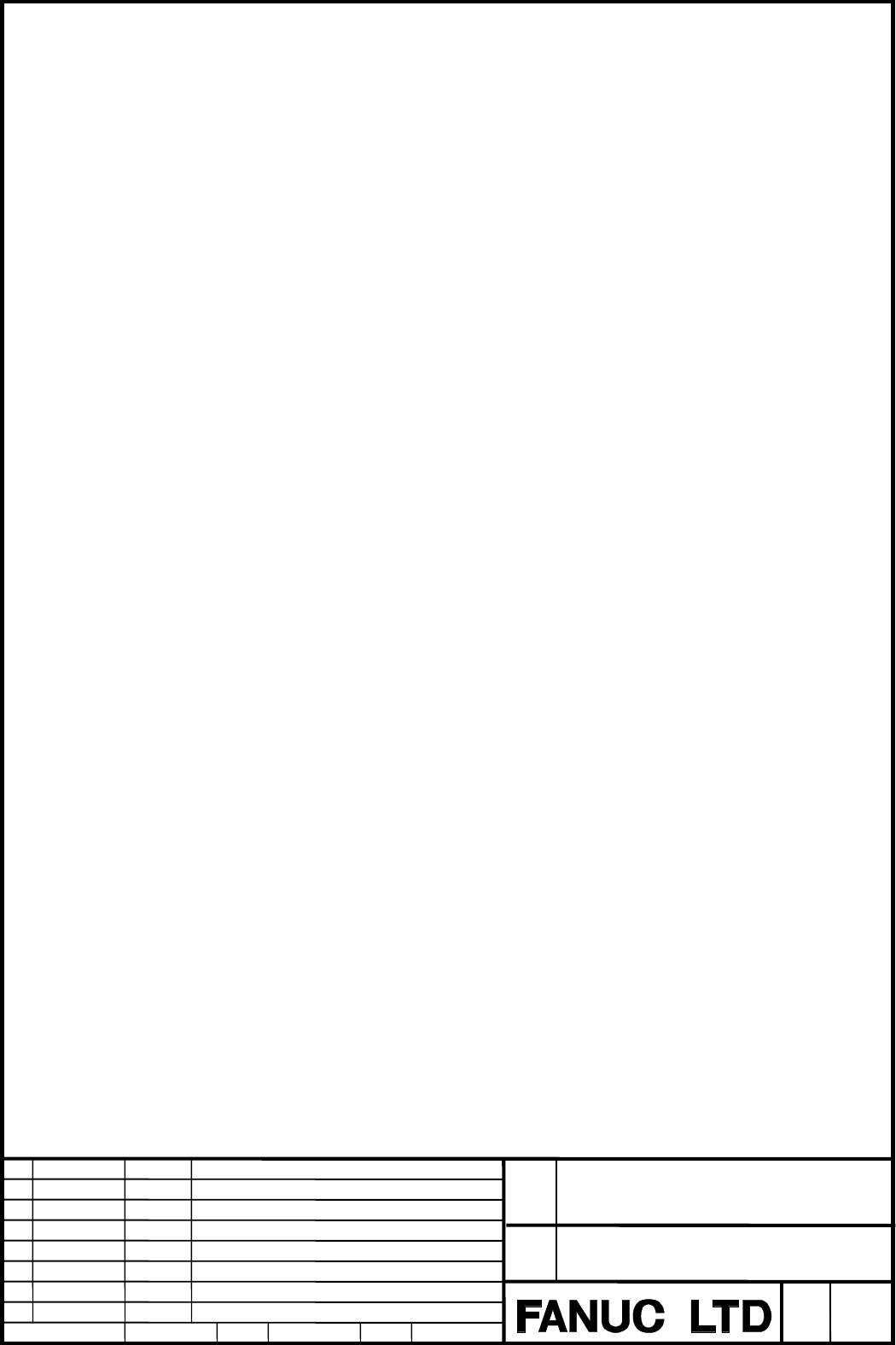 Edit
Sheet
Title
Draw
No.
2
11
Date
Design
Descri
tion
Date
FANUC Series16
i

/18

i

/21

i

–MB/TB
Automatic operation and temporary
storage of external program
A-79189EN
03.Sep.'03
1.General
In this function, the programs
in Data Server or a memory

card are temporarily registered
into the temporary storage memory on CNC an
d executed. These prog

rams can be executed
as same as these in the pa
rt program storage memory without Custom Macro limitation.
The maximum size of registrable program is 9500m for the size
of the part program storage
memory and the temporary storage memory together. For example, if the size of the part
program storage selects 5120m, the tempor
ary storage memory size becomes 4380m
The range of programs number in the tempor
ary storage memory are specified by CNC
parameters No.12011,12012 and these programs are
cleared if power of CNC is turned off.
The programs in Data Server or a memory card
are temporarily registered into the temporary
storage memory on CNC by program command
or manual operation. These programs can be
edited and input from/output to an external device
as same as the programs in the part program
storage memory.