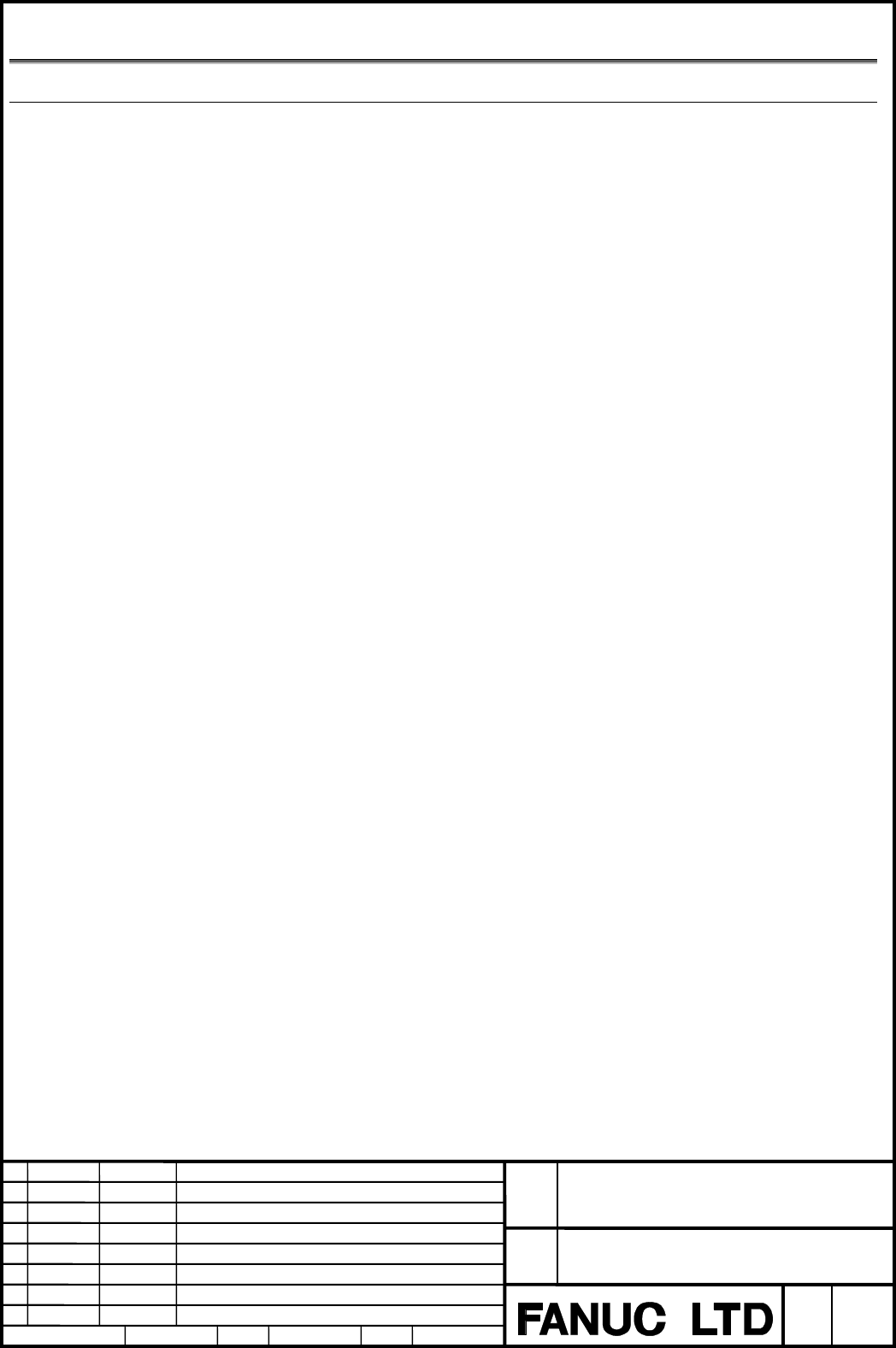 2.1 Explanation
Spindle control M, S, P format has following function.
(1) CNC outputs the value of the M code
according to the commanded M code and P
code to PMC.
(2) M code is used to command a spindle c
ontrol function. It is possible to use
M03/M04/M05/M19 for command. The fo
llowing 4 M codes can be commanded.
-
M19 (Spindle Orientation)
Since then, in this specification, these M codes are call
ed with the spindle function
M code.
(3) P code is used to select the spindle to apply the control that was commanded by
the spindle function M code.
The method of select a spi

ndle by using the P code is
the same as the function of "Spindle sele
ct by address P (Multi-spindle control)".
(Refer to parameter 3781-3784)
Since then, in this specific
ation, these P codes are called with the spindle select P
code.
(4) The value of the M code that is output
actually to PMC must be set to the
parameter. There are 4 spindle function
M codes. And there are maximums of 4
spindles of spindle select P codes. Ther
efore, a maximum of 16 kinds of values
can be set to the M code to output
actually to PMC per a path.
(Refer to parameter 13550-13565)
A-79124E
Sheet
Title
Draw
No.
Ed. Date
Design
Description
Date
Apr.28.'03
Desig.
Apprv.
FANUC Series 16
i

/18

i

/21

i
– TB
Spindle control M, S, P format specifications
3/12