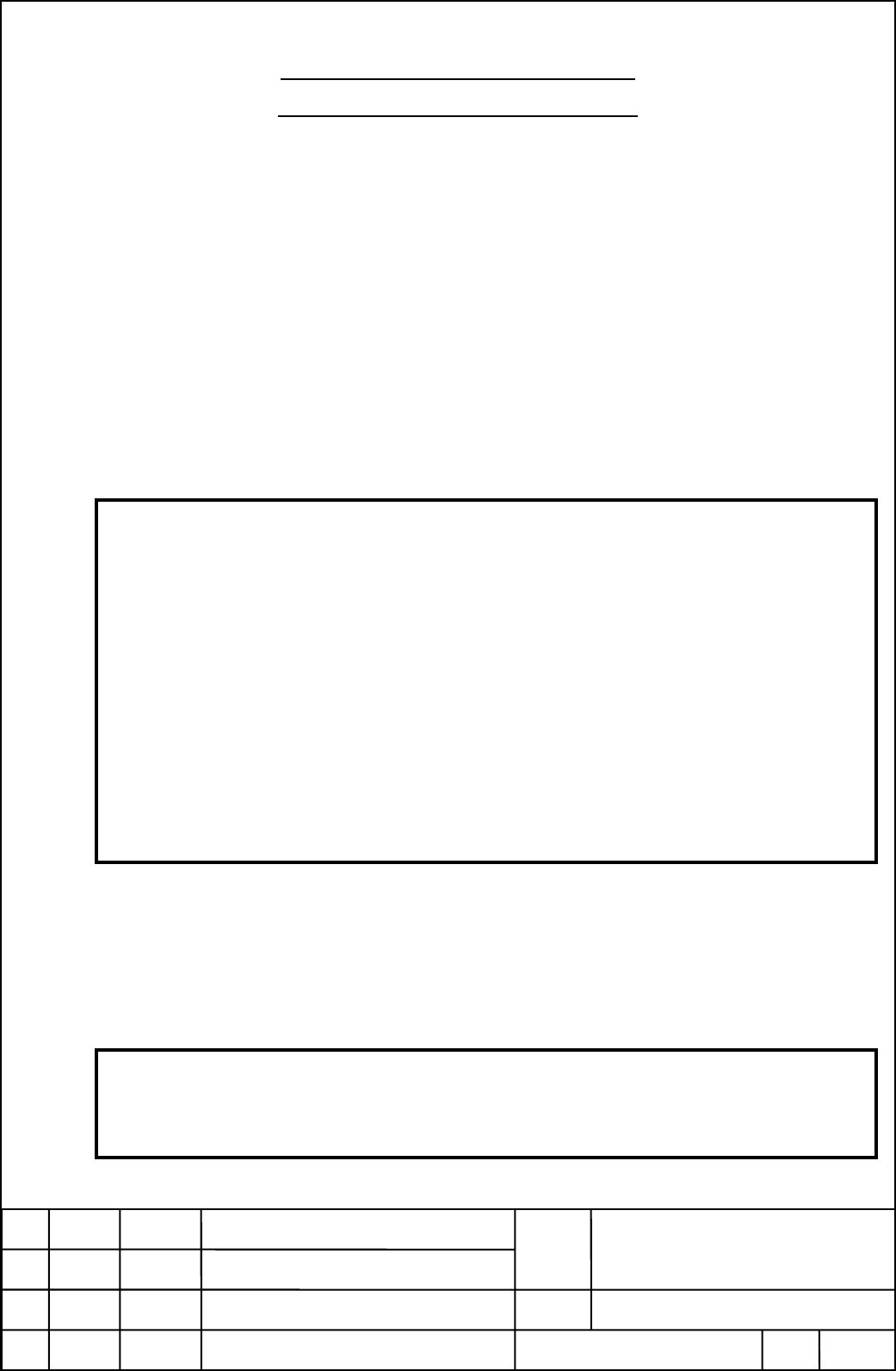 EDIT
DATE DESIGN
DESCRIPTION
TITLE
Pulse Power Feedback Function
A-81053-080
Page
01 04.09.14 M.Andou New registration
FANUC LTD
DR
W
No.
02 05.11.08 M.Andou Change of approx. power monitor
FANUC Series16i/160i-LB,LPB
Pulse Power Feedback Function
1.
About the pulse power feedback function
This function presumes the actual power based on the commanded beam condition with
a data table that registers the relation be
tween the commanded beam condition and the
actual power.
CNC approximately calculates the actual
presumption power from output condition of
the peak power, the frequency, and the duty
with a data table. And CNC executes the
feedback control so that the actual power
(monitor value of the power sensor) may
approach this actual presumption power. The feedback gain and the feedback clamp are
the same specification as the past feedback
control. (Power feedback gain: PRM No.15208,
Power feedback clamp: PRM No.15209) As a result, the difference of the pulse average
output of each laser can be reduced.
For detail, please refer to "F
ANUC Series 16i/160i-LB,LPB Pulse power feedback by actual
power presumption method Specifications (A-78991E)".
2.
About set data of the pulse power feedback function
It is necessary to set the parameter (No.29000
~
29006) and the data table described
later to use the pulse power feedback function
. Parameter No.29005 is a time constant of
the power sensor, and a peculiar value to each laser. And, the data table is a common value
to each model of the laser. These parameter and table data are set when FANUC is
shipped, and usually use this set value, please.
Note) Even if the feedback control is exec
uted about the low output pulse condition
when the electrical discharge is unstable originally (When the discharge blinks),
enough stability might not be kept. And
if an unstable discharge continues with
the output power of laser does not go
out, the power supply alarm might be
generated. Please select the condition
in recommended area where the stability
of attached material is confirmed when
you decide a set condition. If the
average power is 60W(C4000-E) or more, an
arbitrary output level can be set by
appropriately selecting the output condit
ion of the peak power, the frequency,
There is no big change in the average power compared with the past without
the pulse power feedback. So,we think that there is no influence in the
processing characteristic. You can set not to use the pulse power feedback
function by the parameter
No.29000#0(0:not available, 1:available)
, though this
function is availably set when FANUC is shipped.
Note) When the power sensor is exchanged,
it is necessary to set parameter No.29005
again. Please set this parameter again by using the power sensor time constant
measurement screen of CNC described later.
②