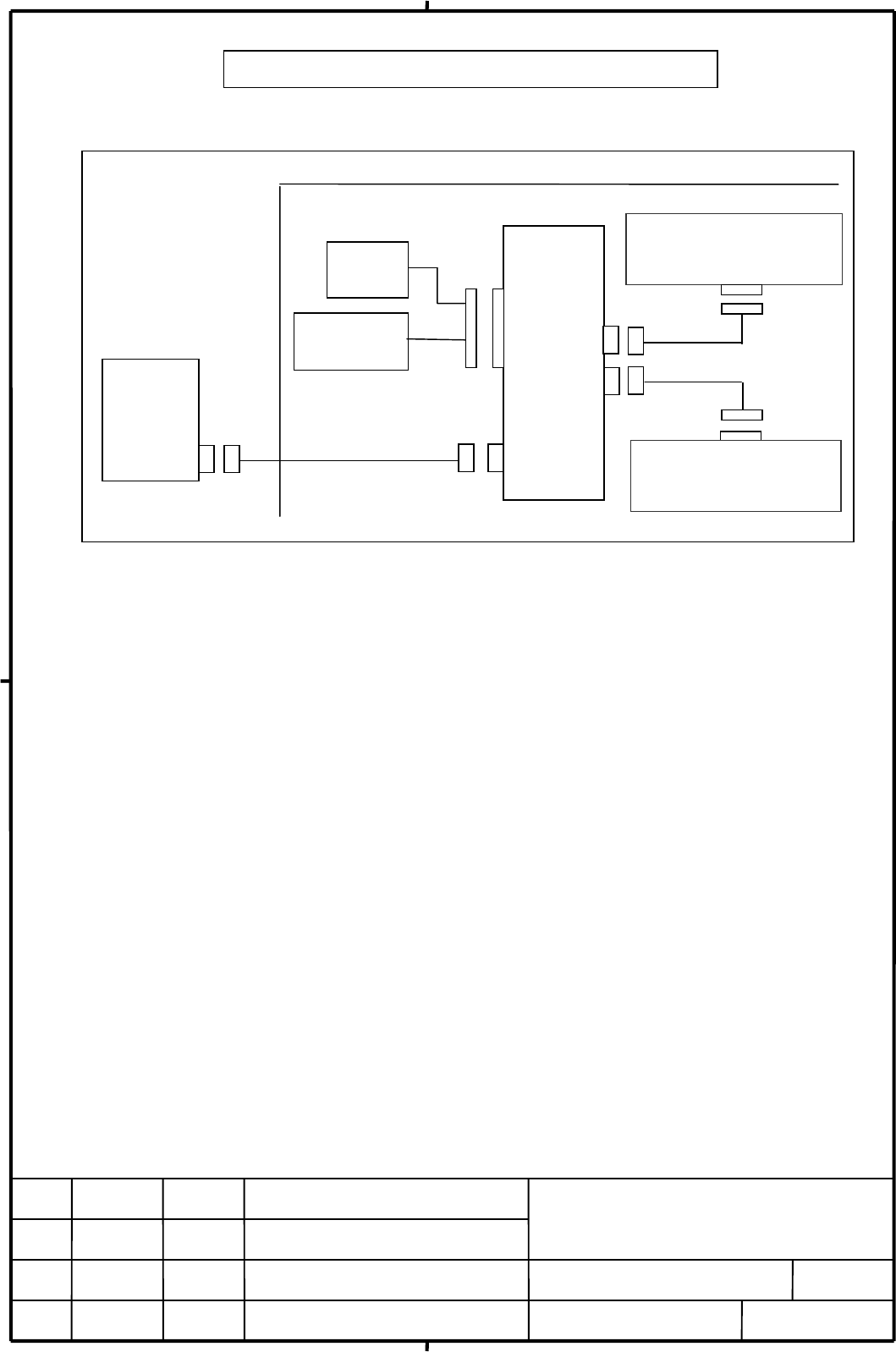 SHEET
DRAW. NO.
TITLE
18
DESCRIPTIONDESIG.DATE
-80050E
1. Details connection (Keeping at all times
)
))
)
1) The total length of the cable J186 must not exceed 50m.
Please keep the following about 24VDC at connector CA74.
DC24V
±
10%

(

including instantaneous changes and ripple

)
(The 24VDC power is subject to a voltage drop corresponding to the total resistance of the 0V and
24V lines of cable J186 and J187.)
2) Please refer to connection manual for I/O Link cable J22.
Handy
machine
operator's
panel
CA74
Interface
Unit
24VDC
Power
Emergency
stop circuit
Cabinet
I/O Link upper unit
(Optical I/O link adapter)
D1A
D1
J186
J187
J22
JD1B (JD1)
I/O Link lower unit
i
l I/
link
r
J22
JD1B
JD1
JD47
TNB
Connection of Handy machine operator's panel