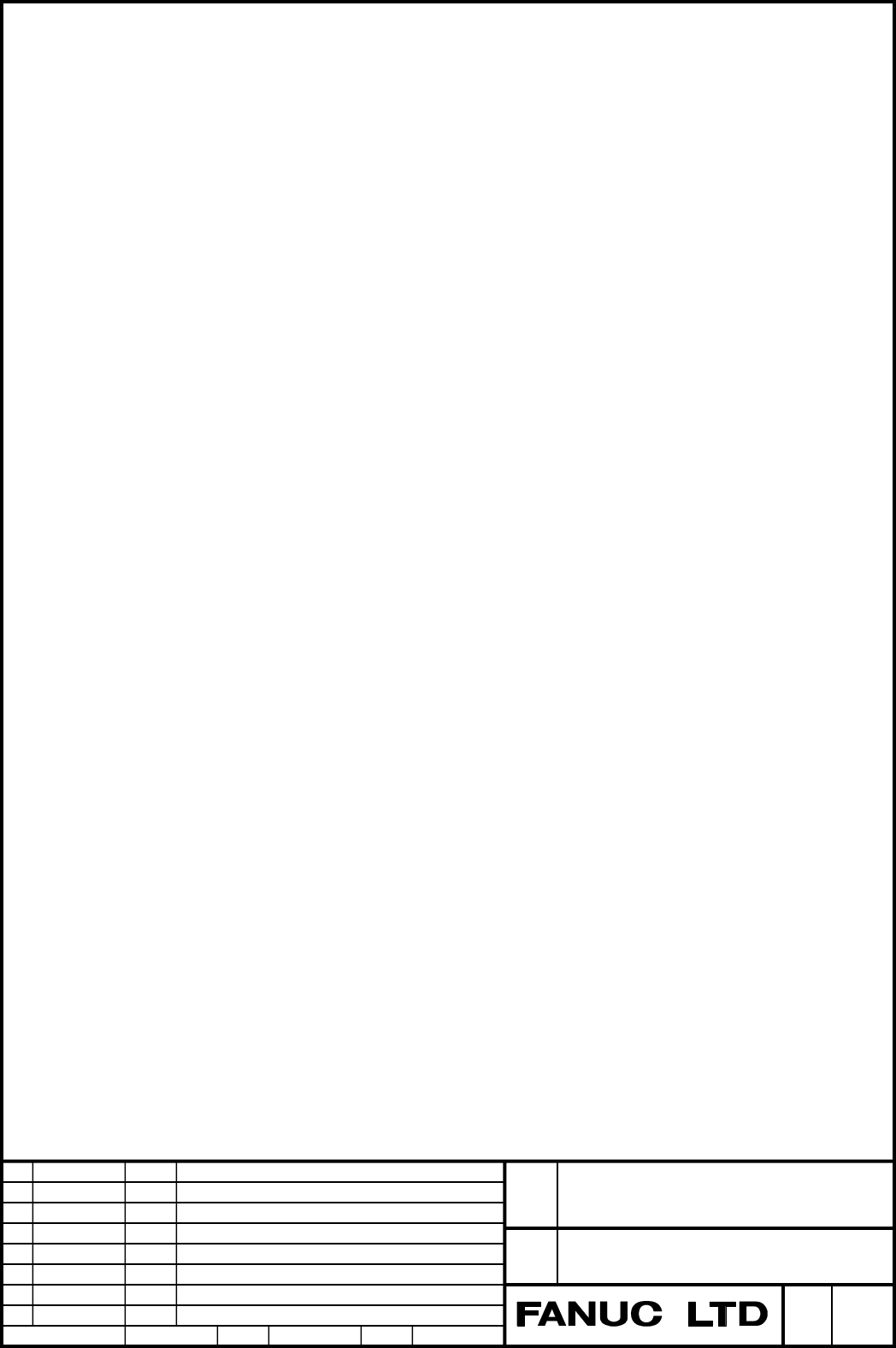 A-78075E
Edit
Apprv.
Sheet
Title
Draw
No.
Design
Descri
Laser maintenance screen function
Specifications
2000.03.06
3/21
Sheet Sheet
M.Sato K.Suzuki
05 2001.08.23 M.Sato Change all page. K.Suzuki
06 2001.10.11 M.Sato Change page 10. K.Suzuki
07 2003.12.04 M.Sato Change all pages. K.Suzuki
08 2003.12.19 M.Sato Change page 4,17. K.Suzuki
09 2004.06.04 M.Sato Change page 14. K.Suzuki
10 2004.06.09 M.Sato Change page 13. K.Suzuki
11 2005.02.23 M.Sato Change all pages.
1 Summary
The laser maintenance screen function can display maintenance information for the
preventive maintenance and failure investigation,
and operate data so that the decrease of
failure rate and the efficiency of work.
The displayed information is as follows.
(1)
Power calibration coefficient and RF voltage No.1.
(2)
Working time for the parts to need a periodical maintenance.
(3)
When the alarms related to the electrical discharge are generated, the related data can be
preserved and referred later.
(4)
Laser alarms and warnings are
logged and can be referred later.
(5)
Table data for the pulse power feedback
by actual power presumption method can be
read in CNC and edited.
(6)
The time constant of laser
power sensor can be measured.
(7)
Leak of laser oscillator can be checked.
(8)
The data that are often used at mainte
nance are displayed and operated in 1 screen.
(9)
It is possible to command of running beam internally.
(10) Maintenance data can be output to memory card etc.