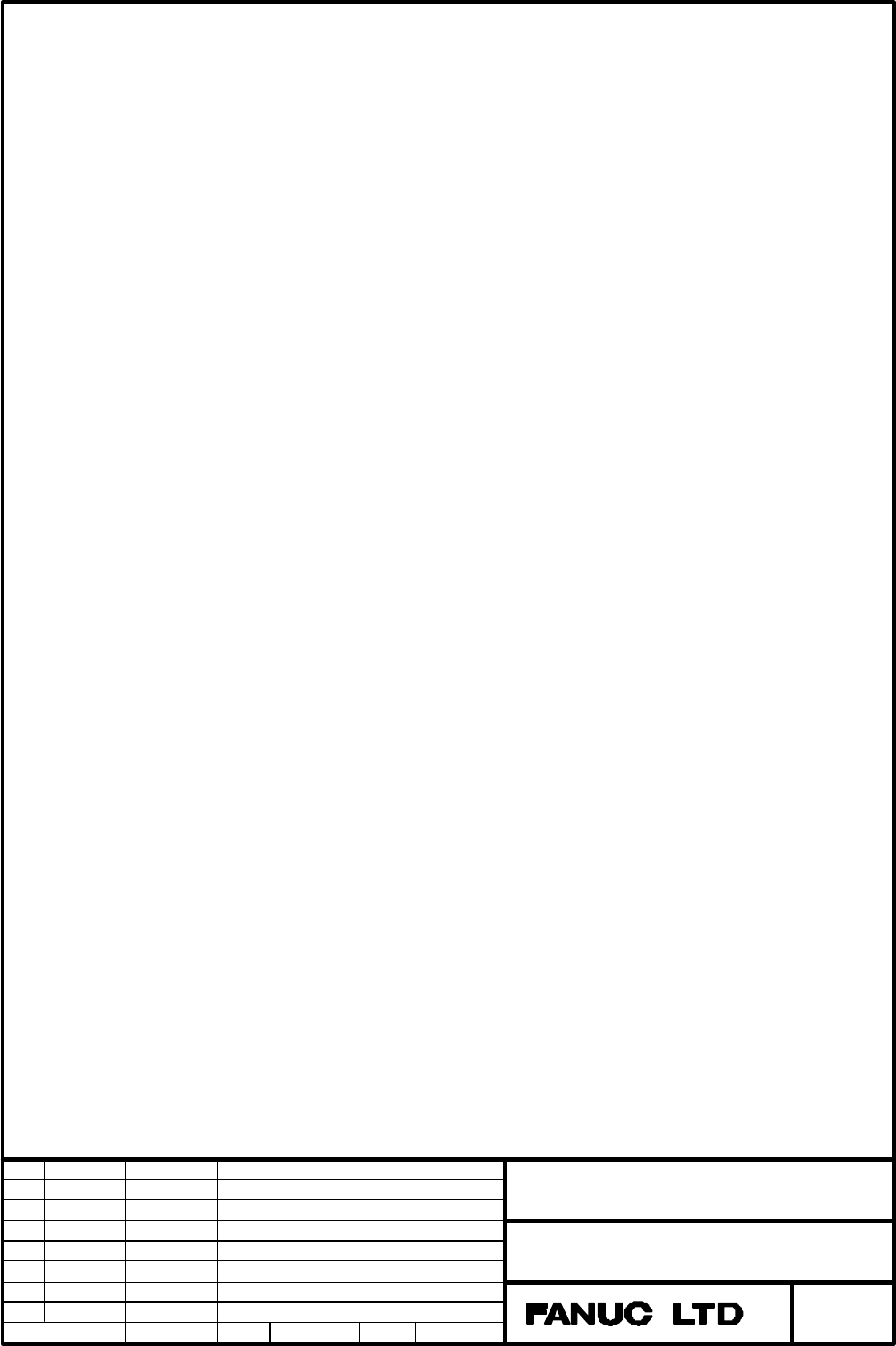 FANUC Series 16
i

/18

i

/21

i

-MA
Embedded macro for milling
Drawing No.
Title
Page
Y coordinate of the center of the left arc.
The distance between the centers of the two arcs.
Select the drilling cycle for pre-hole
1: G81 (Normal drilling)
2: G83 (Peck drilling)
3: G73 (High-speed peck drilling)
The depth of cut for each cutting cycle.
It is used for G83 (S
:2) and G73 (S:3).
The amount of clearance for cutting feed in the
Z axis at the approach or escape
movement. The default data is 3mm.
1: Down-
cut : Rotation of the cutting tool in the forward direction
2: Up-
cut : Rotation of the cutting tool in the reverse direction
If there is no input, 1 is regarded.
The radius of approach or escape. The movement is performed as a quarter arc.
It is calculated automatically if not input.
The angle between the U side and X axis, when the work is inclined with respect to
the X axis. It is
considered to be 0 if not input.