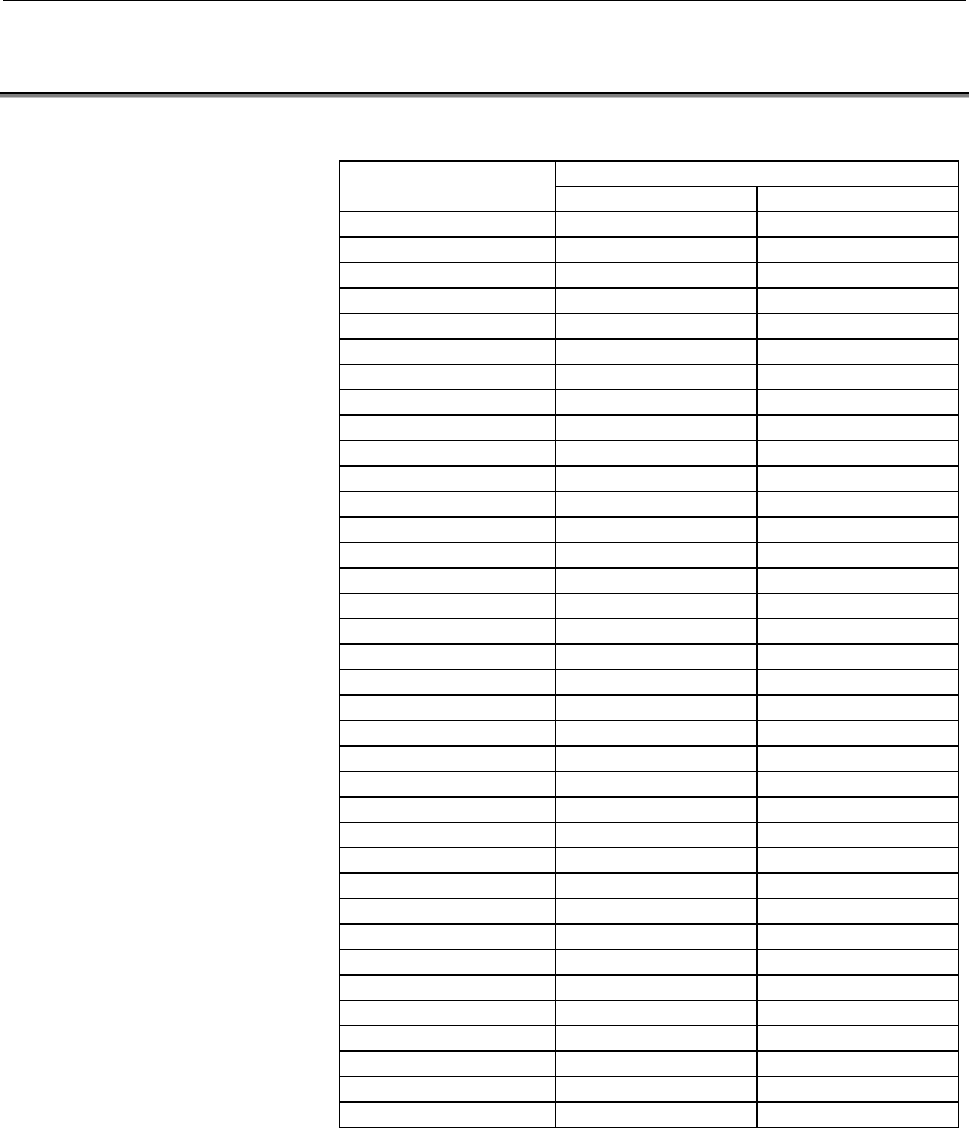 B-61813E/03
CONNECTIONS 4

. CONNECTION
Table 4.4 Required current of each module
Required current (mA) of+24V
Module name
AB
AID32A1
20
+
0.5

×

n3.0+

7.5

×

n
AID32B1
20
+
0.5

×

n3.0+

7.5

×

n
AID32H1
20
+
0.5

×

n3.0+

7.5

×

n
n:
Number of the input and output points (for each module)
which turn ON simultaneously
α
:

+5-V current (mA) output to the outside
•
Add the sums of the columns A and B for the modules to be used.
The sum is the required current.(Unit:mA)
•
For each base unit, keep the sum of column A and the sum of
column B to within 500 mA and 1,500 mA, respectively.