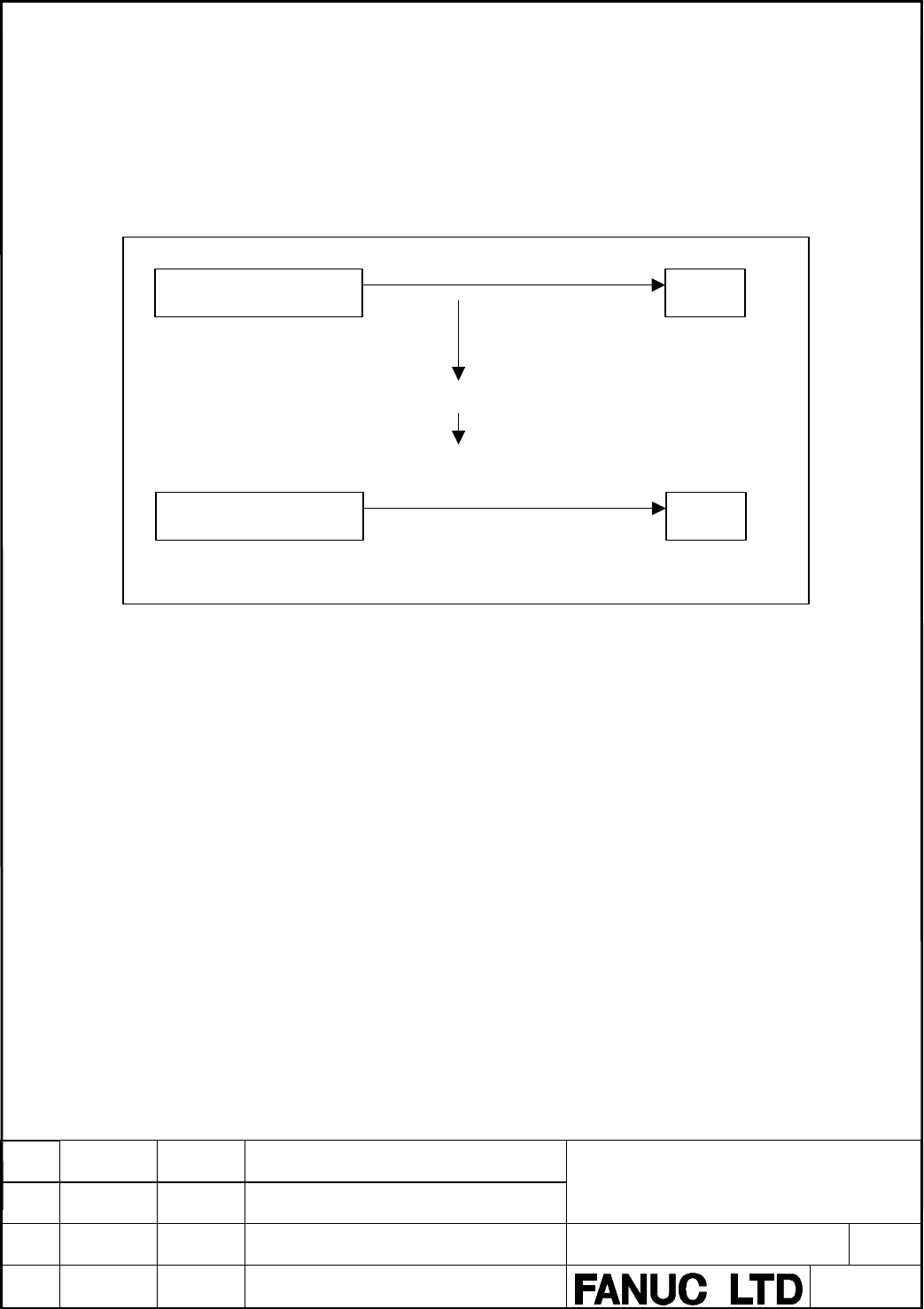 Programming Manual
Hanaoka
New
A-78550E
DESCRIPTION
316
TITLE
DRAW.NO.
Ex
1

: I/O UNIT-MODEL A is connected with %I1. And %I1 is forced to be
changed.
The input value from a
I/O UNIT-MODEL A

is periodically transferred to
%I1
. Therefore, even if you change the value of
%I1
forcedly, the
I/O
UNIT-MODEL A would overwrite the input value
at next cycle.
The cyclic transfer might be performed to the addresses at which any I/O
device is not assigned. So, you should use the forced I/O function in the
forcing mode without I/O devices when debugging any %I
address

. As for
the debug of the ladder program with I/O devices, use the forced I/O
function in Override mode
explained in next paragraph.
%I1 is forced to 0
%I1 = 0
%I1 is overwritten by the I/O Unit-MODEL A.