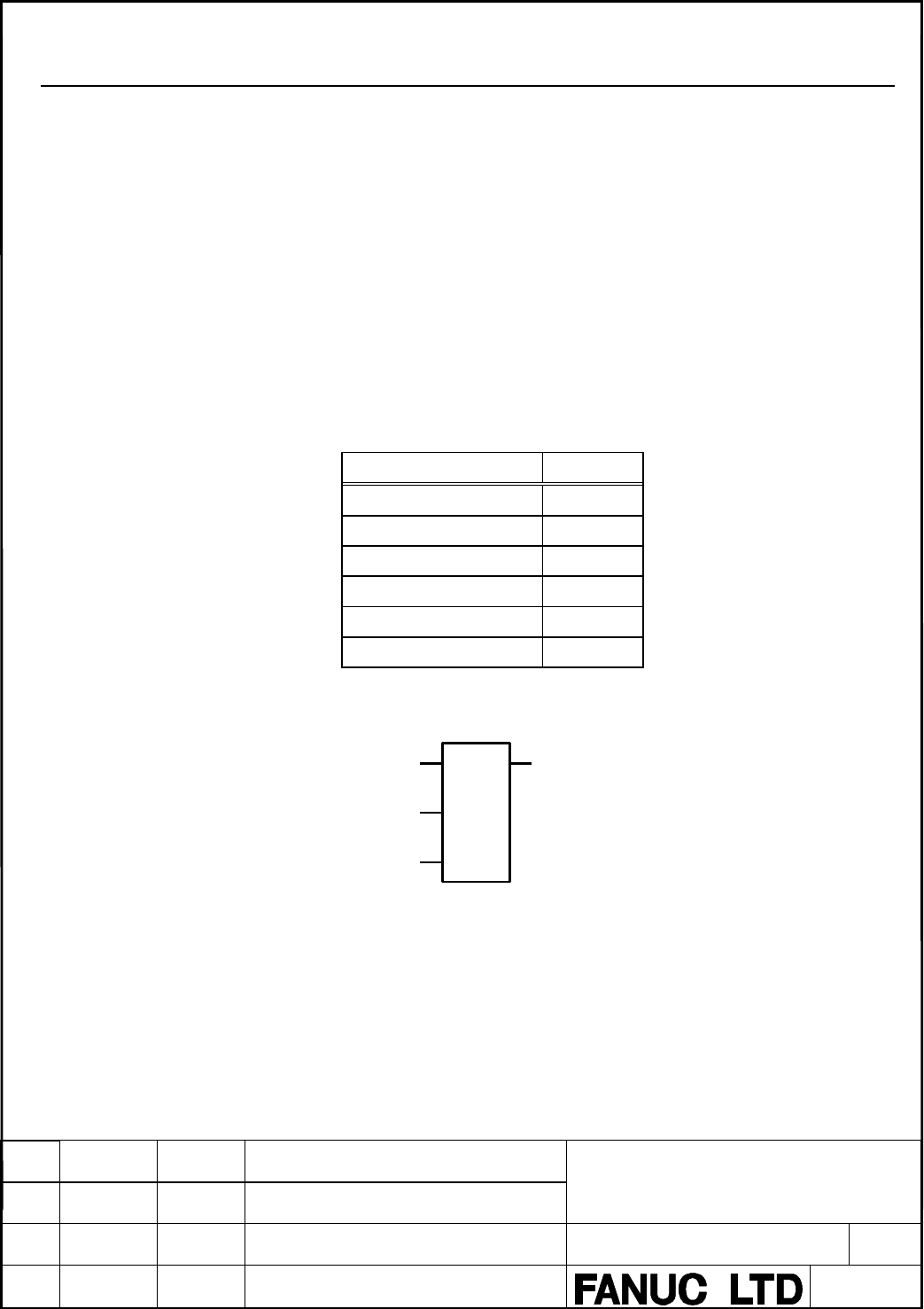 Programming Manual
Hanaoka
New
A-78550E
DESCRIPTION
316
TITLE
DRAW.NO.
Function
The retentive On-Delay Stopwatch Timer (ONDTR) increments while it
receives power flow and holds its value when power flow stops. When
this function first receives power flow, it starts accumulating time
(Current Value (CV)). When this timer is encountered in the ladder
logic, its CV is updated. When the CV equals or exceeds Preset Value
(PV), output Q is energized, regardless of the state of the power flow
The instruction differs depending on the units in which the timer is set.
Integrated on timer
Format
ONDTR
HUNDS
R
PV
ADRS
???????
(R)