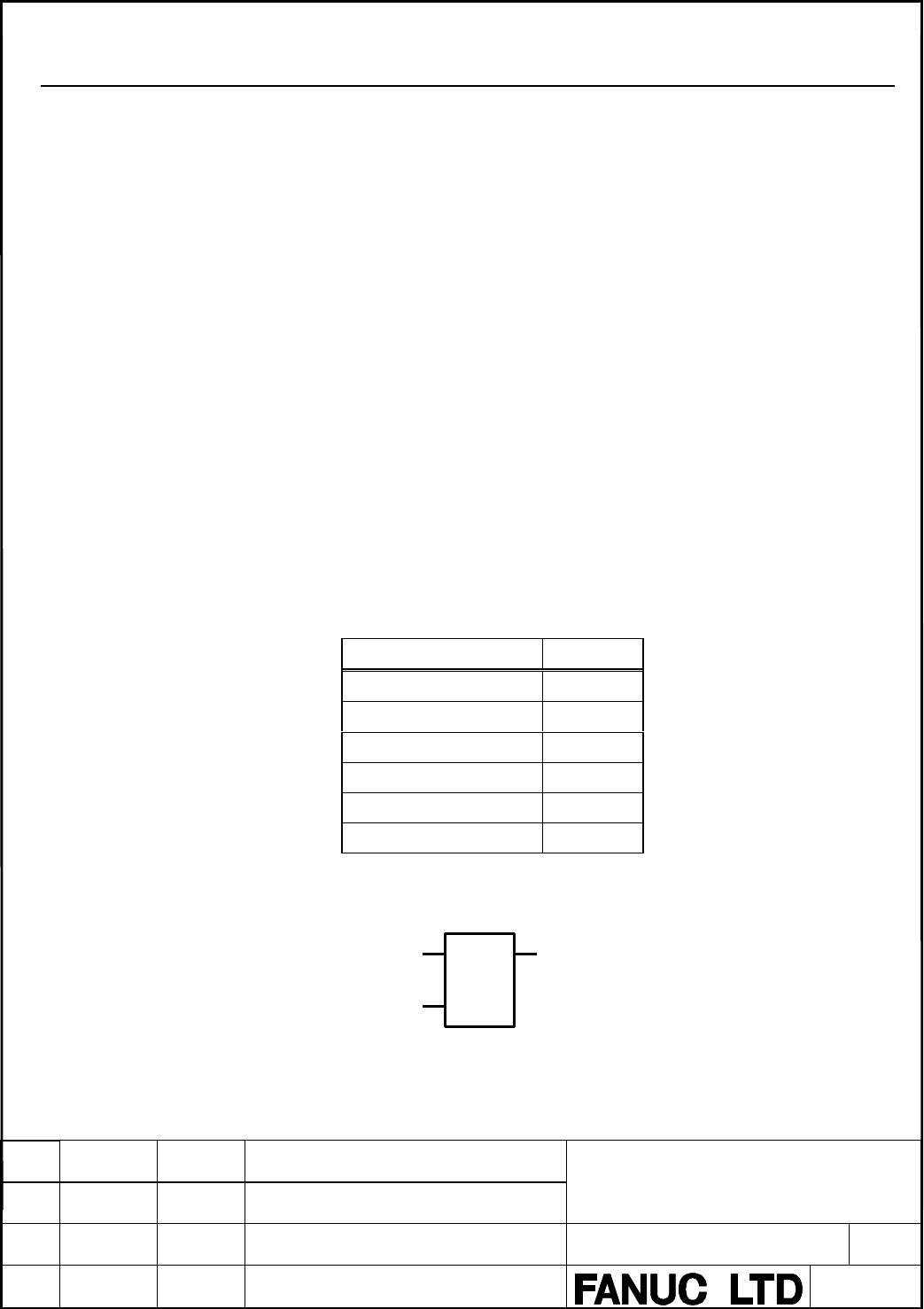 Programming Manual
Hanaoka
New
A-78550E
DESCRIPTION
316
TITLE
DRAW.NO.
Function
The Off-Delay Timer (OFDT) increments while power flow is off, and
the timer's Current Value (CV) resets to zero when power flow is on.
OFDT passes power until the specified interval PV (Preset Value) has
elapsed.
When OFDT first receives power flow, CV is set to zero and the timer
passes power to the right, even if PV=0. The output remains on as long
as OFDT receives power flow. If OFDT stops receiving power flow from
the left, it continues to pass power to the right and OFDT starts
accumulating time in CV. Each time OFDT is invoked with the power
flow logic set to OFF, CV is updated to reflect the elapsed time since the
timer was turned off. OFDT continues passing power flow to the right
until CV=PV. When CV=PV, OFDT stops passing power flow to the
right and OFDT stops accumulating time. CV remains equal to PV and
never exceeds PV. If PV=0, the timer stops passing power flow to the
right as soon as it stops receiving power flow.
Off delay timer
Format
OFDT
HUNDS
PV
???????
ADRS