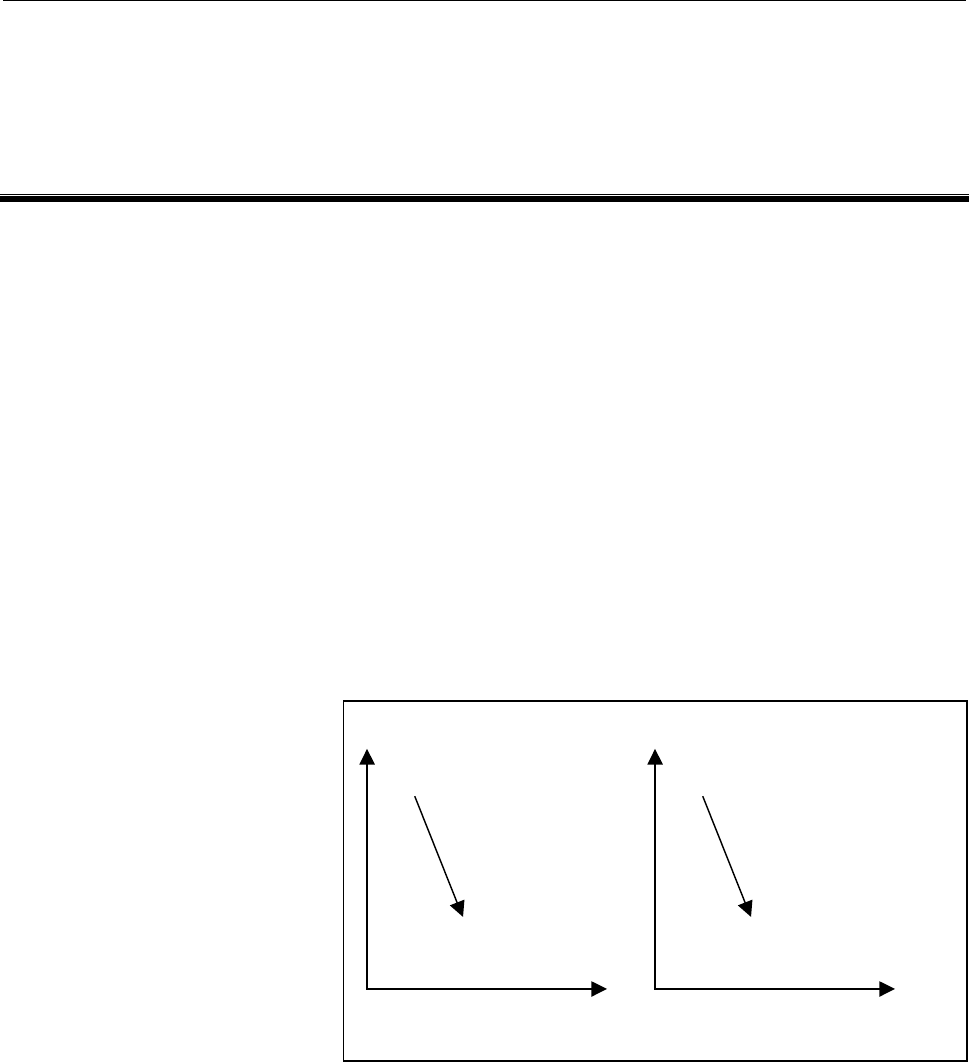 B-63324EN/03
PROGRAMMING 11

.

AUXILIARY FUNCTION
- 257 -
General
There are two types of auxiliary functions ; miscellaneous function (M
code) for specifying spindle start, spindle stop program end, and so on,
and secondary auxiliary function (B code) for specifying index table
positioning.
When a move command and miscellaneous function are specified in
the same block, the commands are executed in one of the following two
ways:
(1)
Simultaneous execution of the move command and miscellaneous
function commands.
(2)
Executing miscellaneous function commands upon completion of
move command execution.
The selection of either sequence depends on the machine tool builder's
specification.
Refer to the manual issued by the machine tool builder for details.
B
Example: N1G91G01X-100.0Z50.0M05; (Spindle stop)
Z
X
The move command and
spindle stop command start
at the same time.
Z
X
After the end of move
command execution, the
spindle stops.
Fig.11 When a Move Command and Auxiliary Function Are Specified in
the Same Block