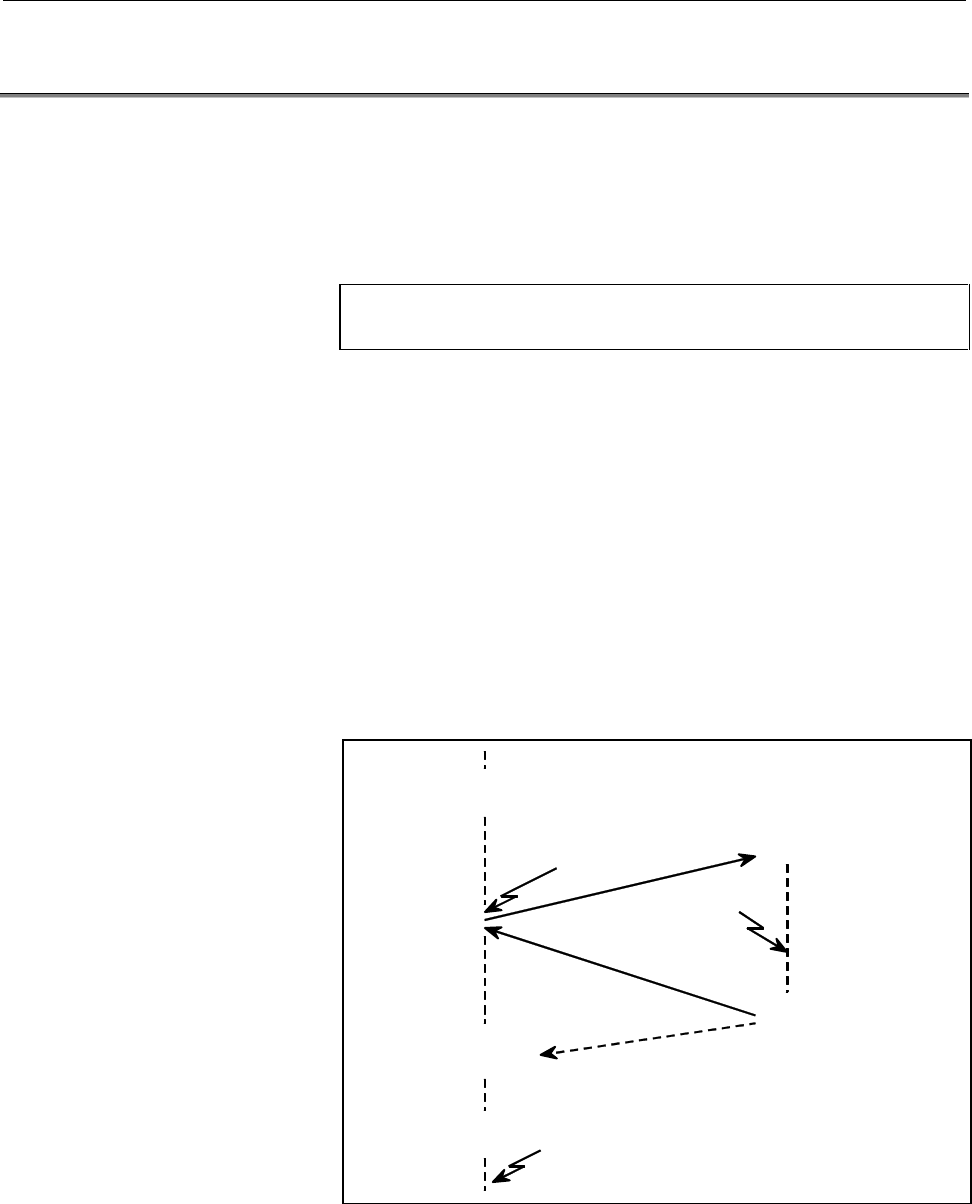 17.CUSTOM MACRO
PROGRAMMING

B-63324EN/03
- 666 -
17.14
INTERRUPTION TYPE CUSTOM MACRO
When a program is being executed, another program can be called by
inputting an interrupt signal (UINT) from the machine. This function is
referred to as an interruption type custom macro function. Program an
interrupt command in the following format:
Format
M96Pxxxxxxxx ;
E
nables custom macro interrupt
M97; Disables custom macro interrupt
Explanations
Use of the interruption type custom macro function allows the user to
call a program during execution of an arbitrary block of another
program. This allows programs to be operated to match situations
which vary from time to time.
(1)
When a tool abnormality is detected, processing to handle the
abnormality is started by an external signal.
(2)
A sequence of machining operations is interrupted by another
machining operation without the cancellation of the current
operation.
(3)
At regular intervals, information on current machining is read.
Listed above are examples like adaptive control applications of
the interruption type custom macro function.
Fig.17.14 Interruption type custom macro function
When M96Pxxxx is specified in a program, subsequent program
operation can be interrupted by an interrupt signal (UINT) input to
execute the program specified by Pxxxx.
Interrupt signal
(UINT) *
Interrupt signal
(UINT)
Interrupt signal
(UINT) *
M96 Pxxxxxxxx;
Nxxxxxxxx ;
M97 ;
M99 (Qxxxxxxxx) ;
O xxxxxxxx;