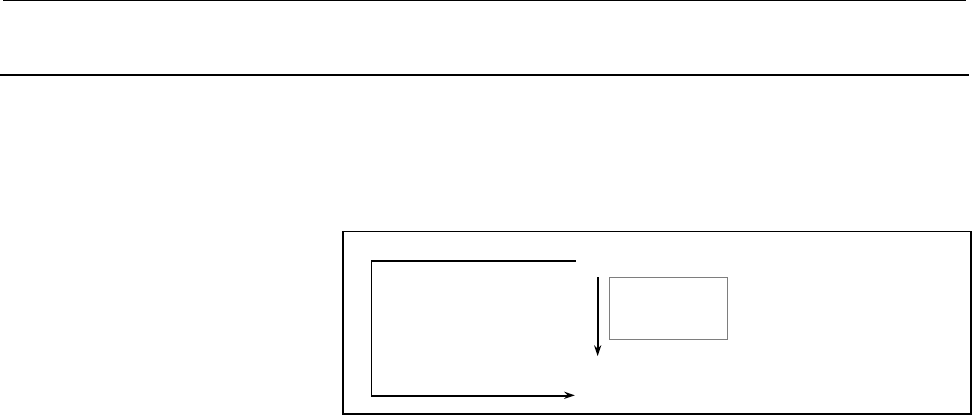 B-63324EN/03
PROGRAMMING 17

.

CUSTOM MACRO
- 625 -
17.5.3
Repetition (While Statement)
Specify a conditional expression after WHILE. While the specified
condition is satisfied, the program from DO to END is executed. If the
specified condition is not satisfied, program execution proceeds to the
block after END.
Explanation
While the specified condition is satisfied, the program from DO to
END after WHILE is executed. If the specified condition is not
satisfied, program execution proceeds to the block after END. The
same format as for the IF statement applies. A number after DO and a
number after END are identification numbers for specifying the range
of execution. The numbers 1, 2, and 3 can be used. When a number
other than 1, 2, and 3 is used, alarm PS0126 occurs.
If the
condition
is not
satisfied
WHILE [conditional expression] DO m ; (m=1,2,3)
END m ;
Processing
If the
condition
is
satisfied