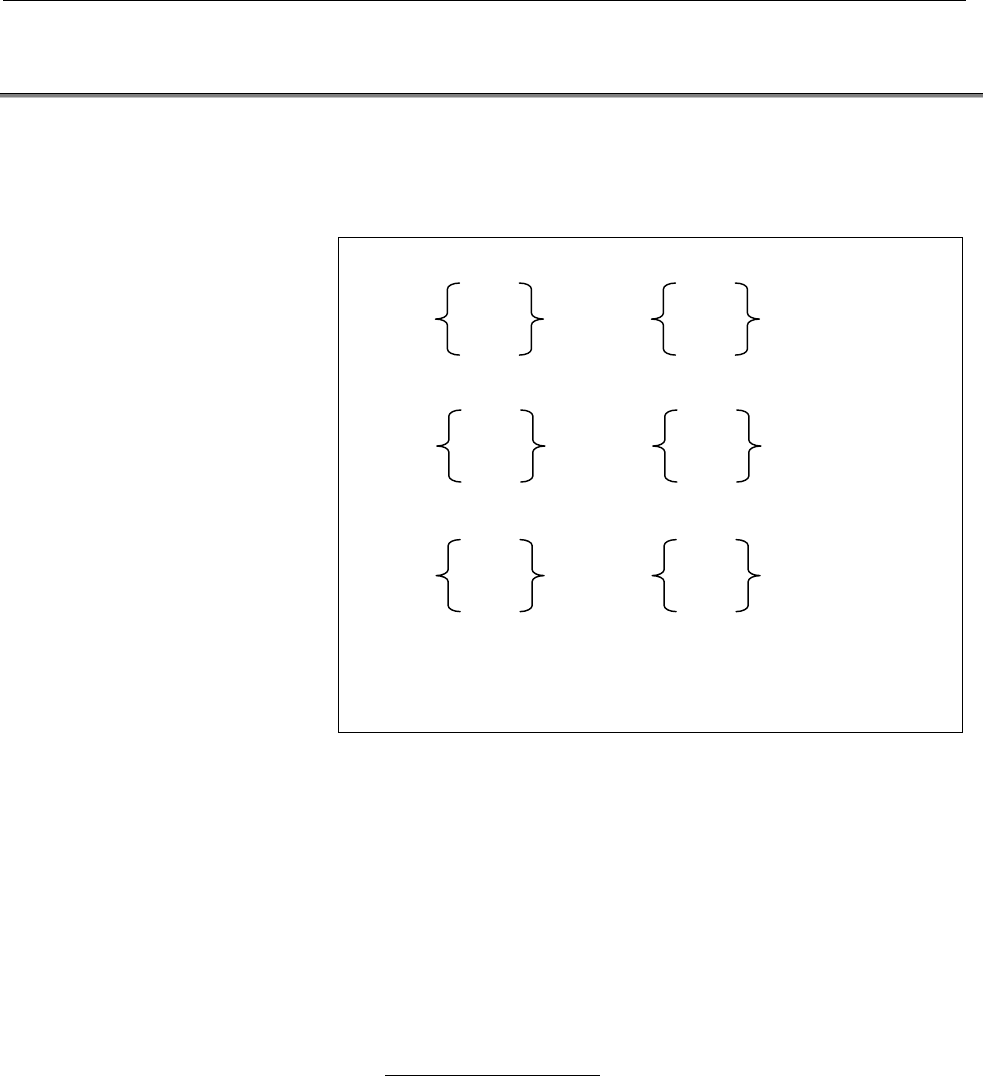 B-63324EN/01
PROGRAMING 4

.

INTERPOLATION FUNCTIONS
- 51 -
4.5
HELICAL INTERPOLATION (G02,G03)
Helical interpolation which moved helically is enabled by specifying up
to two other axes which move synchronously with the circular
interpolation by circular commands.
Format
Explanation
The basic command method involves simply adding a move command
for one or two axes, other than circular interpolation axes, to a circular
interpolation command (see II-4.4).
As the feedrate, either a feedrate tangent to an arc or a tangential feedrate
determined by also considering movement along the linear axes can be
specified. The feedrate to be specified can be selected by setting bit 2
(HTG) of parameter No. 1401. If HTG is set to 0, a feedrate along an arc
is specified by an F command. Therefore, the feedrate on a linear axis is
as follows:
arccircularofLength
axislinearofLength
Determine the feedrate so that the linear axis feedrate does not exceed
any of the limit values.
Synchronously with arc of XpYp plane
Synchronously with arc of ZpXp plane
Synchronously with arc of YpZp plane
:
Any one axis where circular interpolation is not
applied.
Up to two other axes can be specified.