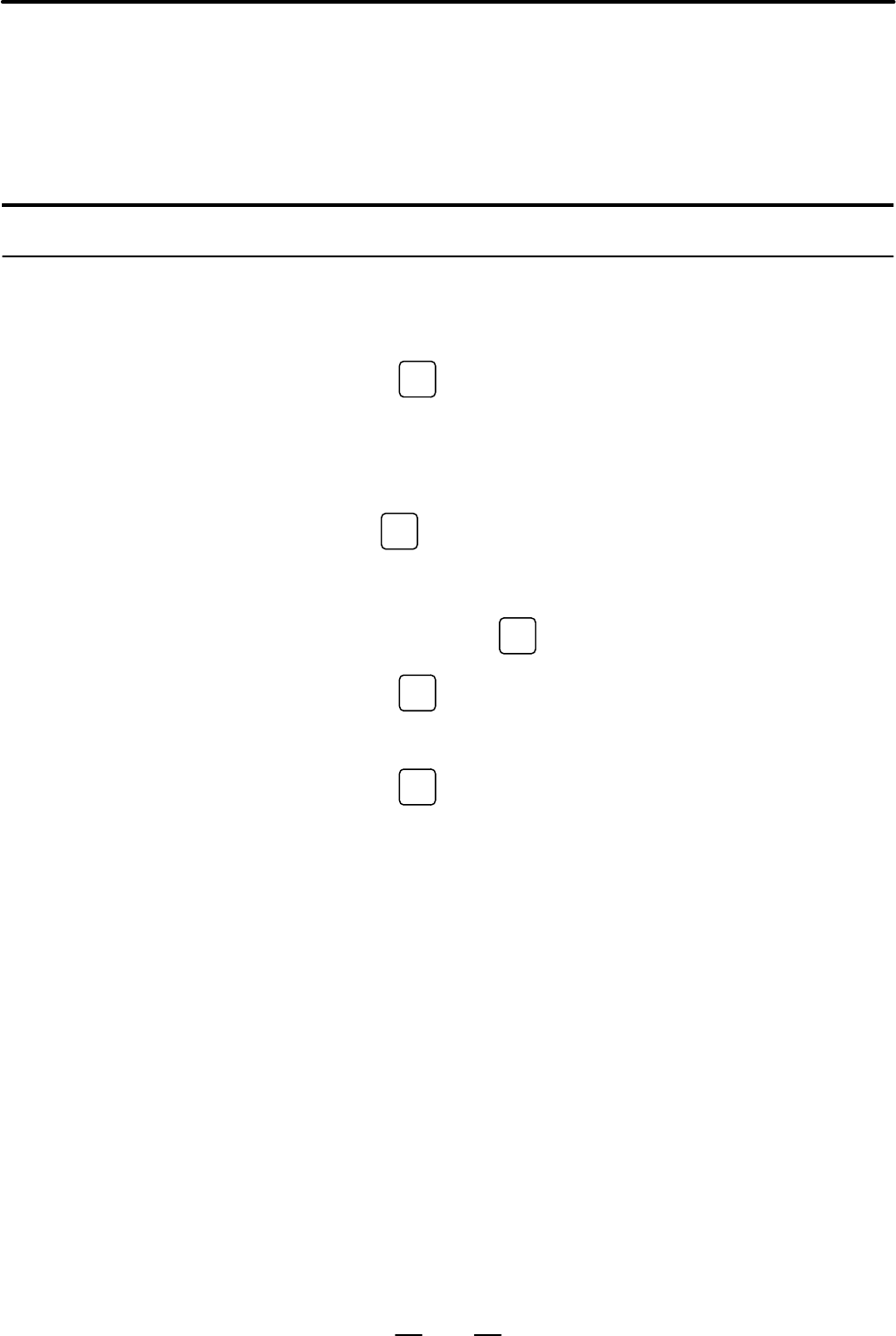 OPERATION
10. CREATING PROGRAMS
573
Sequence numbers can be automatically inserted in each block when a
program is created using the MDI keys in the EDIT mode.
Set the increment for sequence numbers in parameter 3216.
Procedure for automatic insertion of sequence numbers
1
Set 1 for SEQUENCE NO. (see subjection 11.4.3).
PROG
to display the program screen.
4
Search for or register the number of a program to be edited and move
the cursor to the
EOB
(;) of the block after which automatic insertion
of sequence numbers is started.
When a program number is registered and an
the
INSERT
key, sequence numbers are automatically inserted starting
with 0. Change the initial value, if required, according to step 10, then
skip to step 7.
N
and enter the initial value of
N
.
INSERT
7
Enter each word of a block.
EOB
.
10.2
AUTOMATIC
INSERTION OF
SEQUENCE
NUMBERS
Procedure