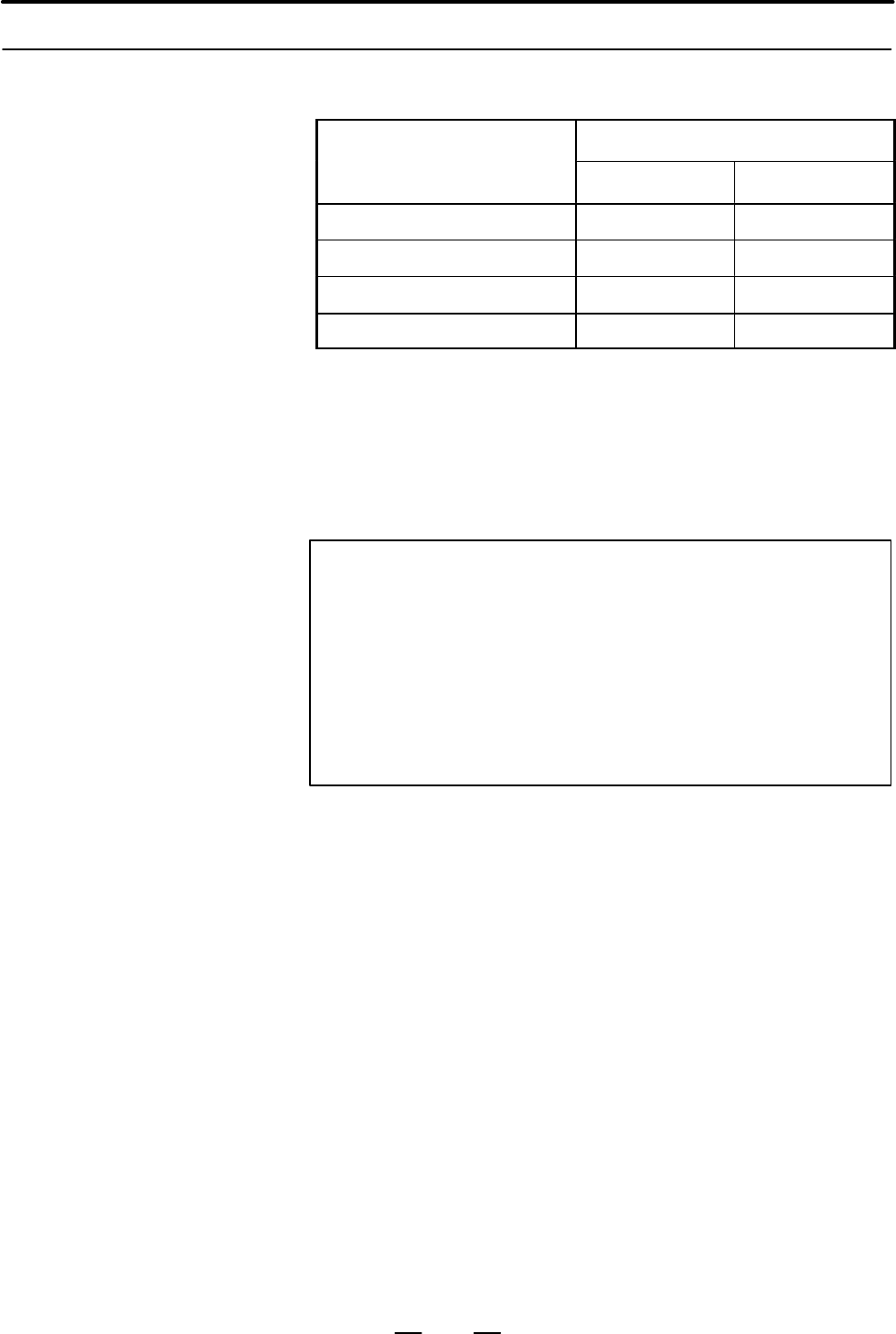 PROGRAMMING
5. FEED FUNCTIONS
48
By specifying one-digit number from 1 to 4 following F, and override can
be applied to the rapid traverse rate in automatic operation.
Rapid traverse override
One-digit F command
X axis, Y axis
T axis, C axis
An override can be applied to the rapid traverse rate by the switch on the
machine operator
'

s panel as well as by F1-digit command in automatic
operation.
Either rapid traverse override being set by the switch or the rapid traverse
override being set by F1-digit command, whichever lower, becomes
effective (see 5.2.2) .
WARNING
1
For the T and C axis, the override can always be set to 100%
by setting a parameter TCO (No. 16052#1) .
2
F0 is equivalent to F1, while F5 to F9 are equivalent to F4.
3
When power is turned on, the machine is placed to the F1
command state.
If parameter CLR (No. 3402#6) is set to 1, this F1 state is
obtained after depressing the reset button. If CLR is set to
0, the state remains unchanged as before reset.
5.2.3
F1-digit
(Programmable Rapid
Traverse Override)