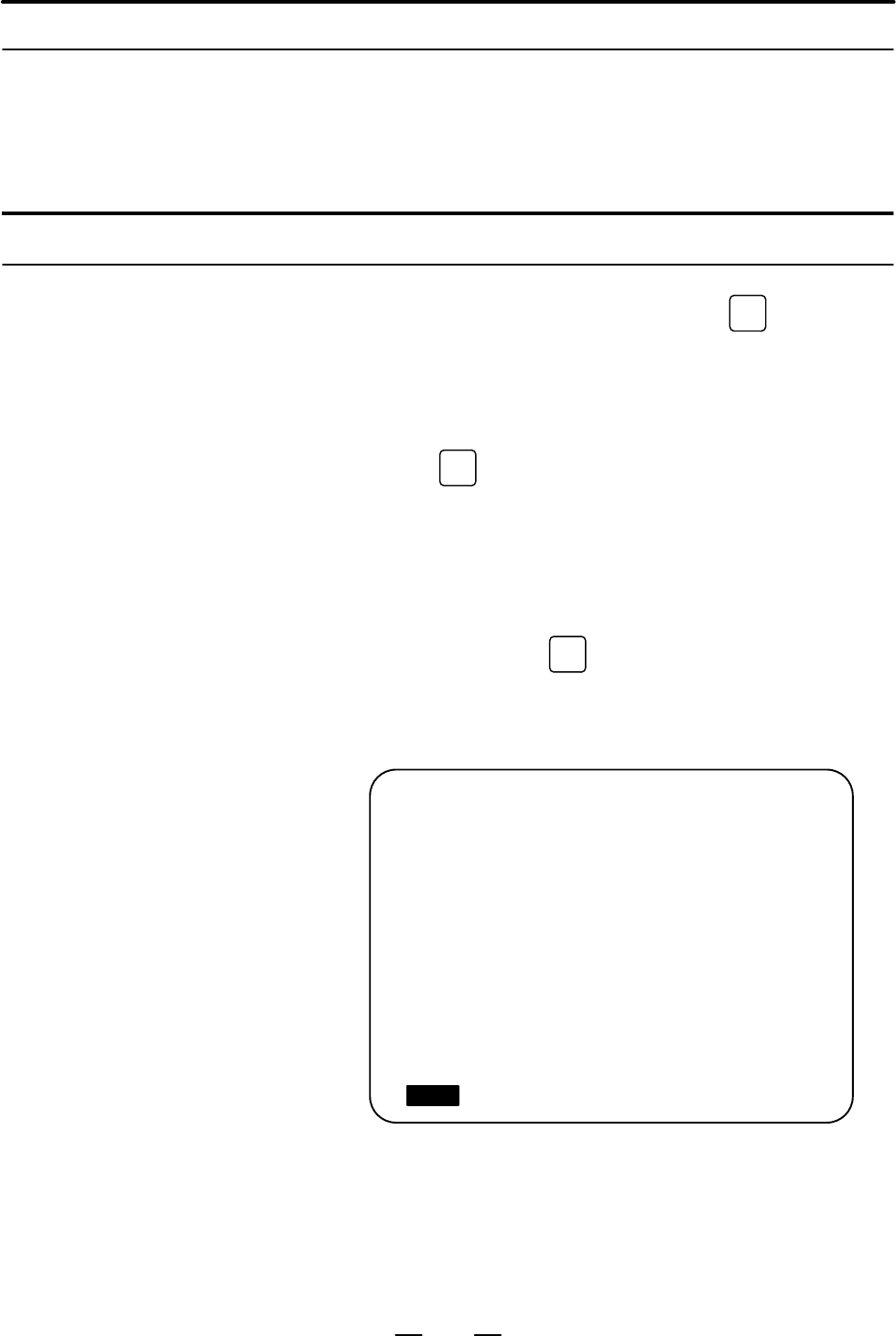 OPERATION
B–63664EN/02

11. SETTING AND DISPLAYING DATA
685
When a machining program is executed, the machining time of the main
program is displayed on the program machining time display screen. The
machining times of up to ten main programs are displayed in
hours/minutes/seconds. When more than ten programs are executed, data
for the oldest programs is discarded.
Procedure for Stamping Machining Time
1
Select the memory operation mode, then press the
RESET
key.
2
Select the program screen, then select a program whose machining
time is to be calculated.
3
Execute the program to perform actual machining.
RESET
key is pressed, or M02 or M30 is executed, the
machining time count operation stops. When the machining time
display screen is selected, the program number of the stopped main
program and its machining time are displayed.
To display the machining time display screen, use the procedure
below. (Machining time data can be displayed in any mode and
during background editing.)
PROG
.
S
Press the rightmost soft key once or twice to display soft key

[TIME]

.
[TIME]
. The machining time display screen appears.
PROGRAM (TIME)
O0010 N00002
> _
EDIT **** *** ***
16:52:13
[
TIME
] [ ] [ ] [ ] [ (OPRT) ]
Machining time display screen
11.2.6
Time